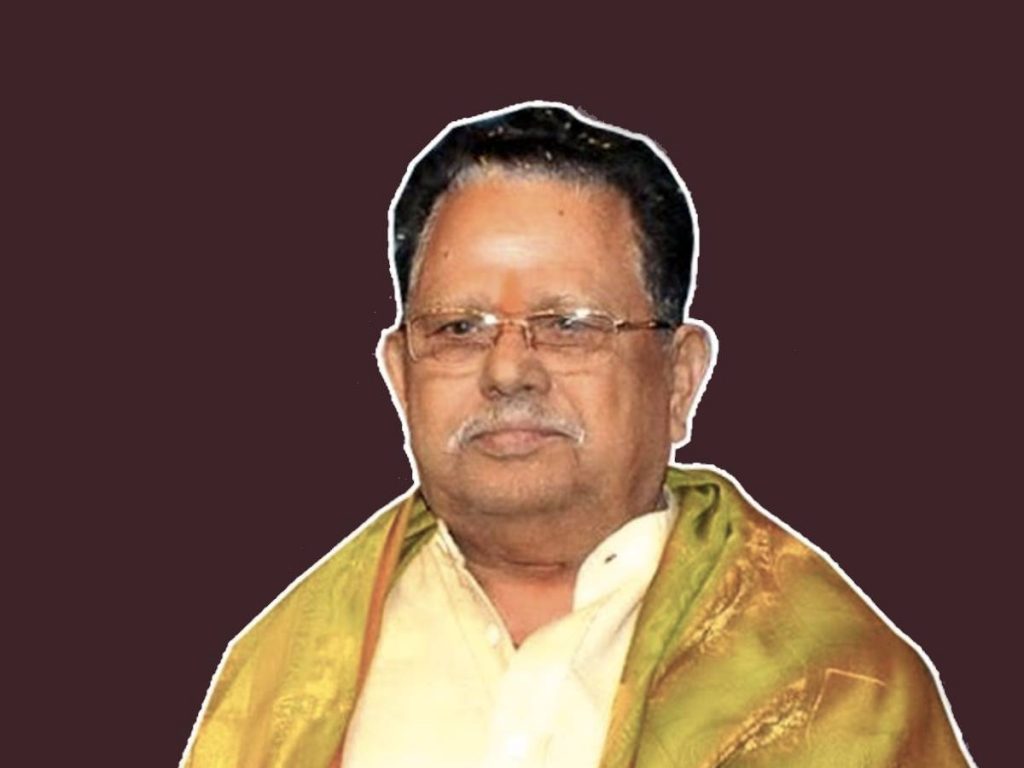 Costumes Krishna, a well-known actor and producer, died on Sunday morning in a hospital in Chennai. He had been having health problems. He breathed his last breath today.
Born in Vijayanagaram, Andhra Pradesh, he began his career in the Telugu film industry as a costume designer. He later became an actor, receiving acclaim for his performance in 'Bharat Bandh' in 1991. In the film, he played the villain. He continued to play villain roles and supporting characters. He was regular cast member in most of director Kodi Ramakrishna's films.
Some of his notable films include Bharat Bandh, Allari Mogudu, Devullu, Pellam Chebite Vinali, and Pelli Pandiri. He also produced a number of films.
Costumes Krishna was the one who gave producer Dil Raju a career. He helped Dil Raju in obtaining the distribution rights to "Pelli Pandiri" (1997), launching Raju's career as a distributor.