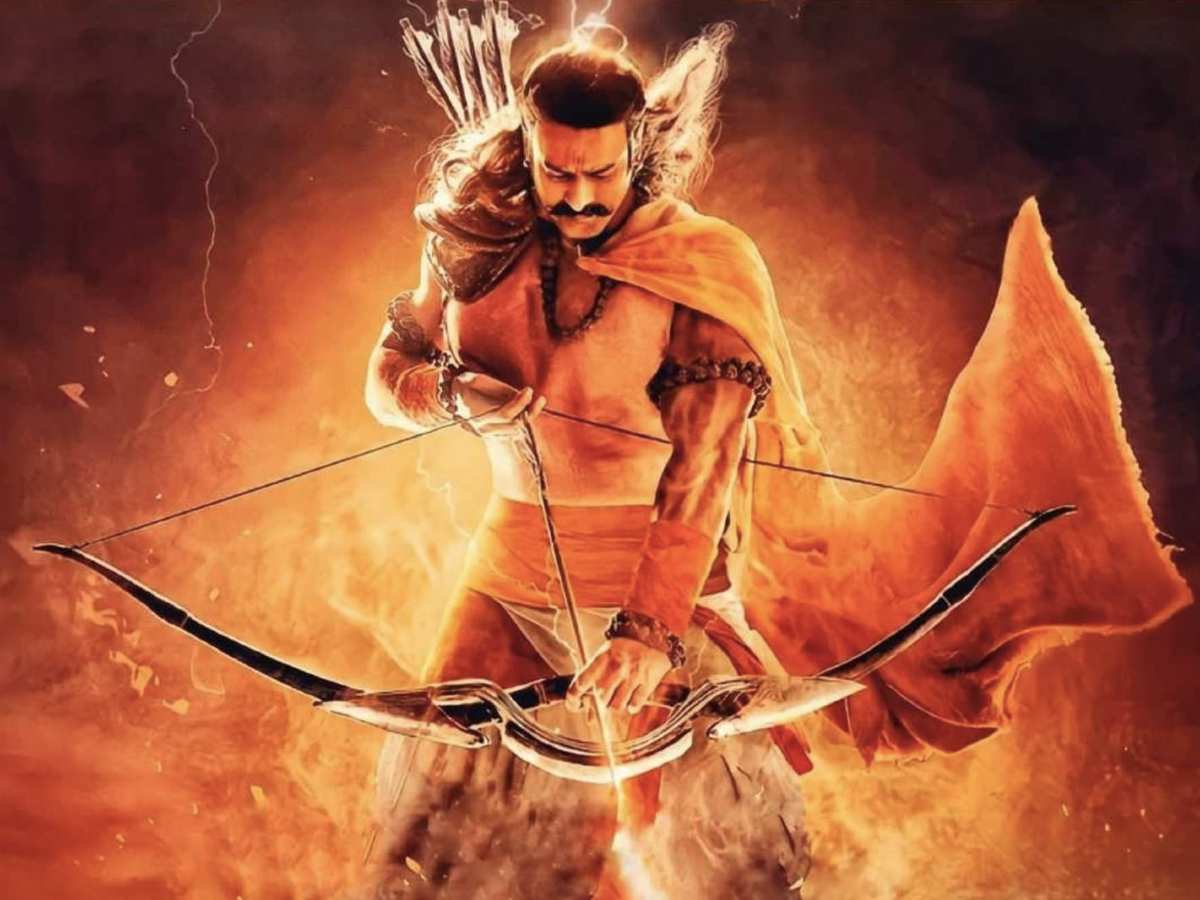 There was widespread criticism when the teaser for "Adipurush" was released. Even Prabhas' ardent fans were taken aback by the cartoonish graphics and visuals. With that teaser, the film lost all momentum. Many predicted that it would be another flop for Prabhas.
But, after six months, everything has changed. The filmmakers decided to move the film from January to June and focus their efforts on visual effects during this time. And the trailer was just released. The trailer was effective.
"Adipurush" has quickly become the most anticipated film, and the buzz surrounding it is palpable. It was all because of the trailer, which everyone liked.
Director Om Raut and his team have decided to focus on Ramayana's war episodes and Lord Rama's warrior qualities. Thus, the improved graphics and visuals, as well as the war sequences, were a huge success. In addition, the song "Jai Shri Ram" used in the trailer worked.
As a result, the new strategy is working, and the film is expected to have a massive opening in north India.
Prabhas plays Raghava aka Lord Rama, and Kriti Sanon plays Janaki aka Sita. Om Raut is the director the film.