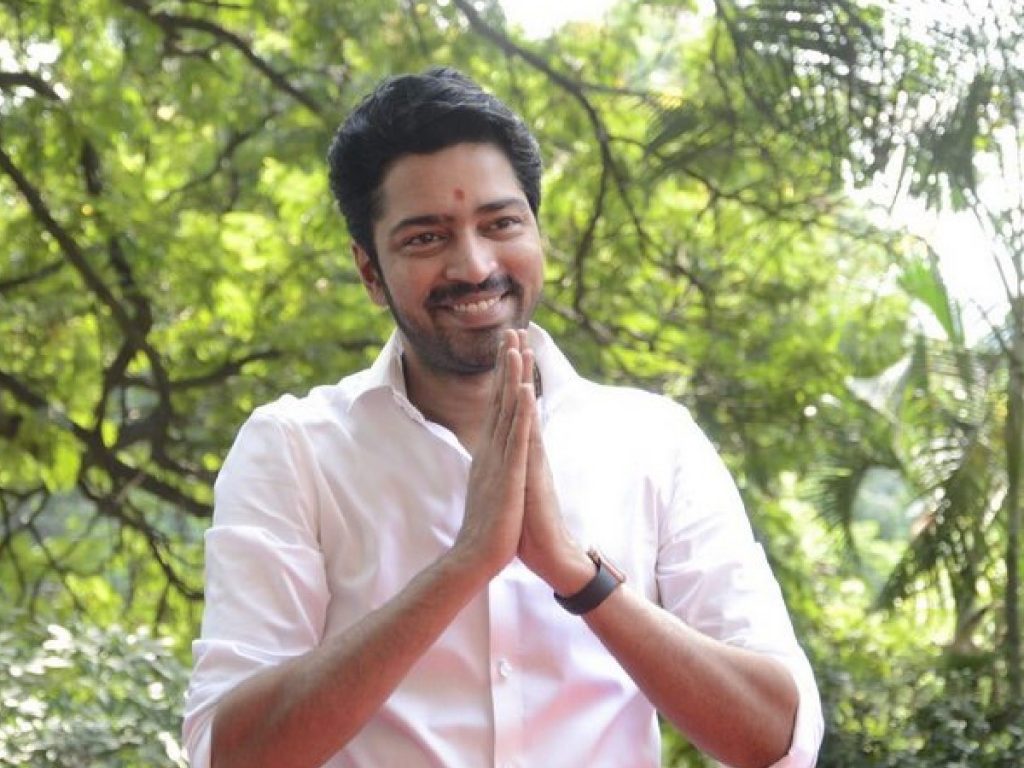 Allari Naresh starrer 'Sabhaku Namaskaram' is all set to be revived. The film's production came to a grinding halt with the passing away of producer Mahesh Koneru. The untimely death of Koneru and the finances he had borrowed from many avenues seemed that the film would not continue the production.
However, with the interventions of Allari Naresh, the film would be coming on to the tracks. AK Entertainments, one of the leading production houses of Tollywood, came forward to take over the project and complete it.
Allari Naresh is playing a politician in this film. He bounced back with the success of 'Naandhi' earlier this year. He is keen on finishing 'Sabhaku Namaskaram.