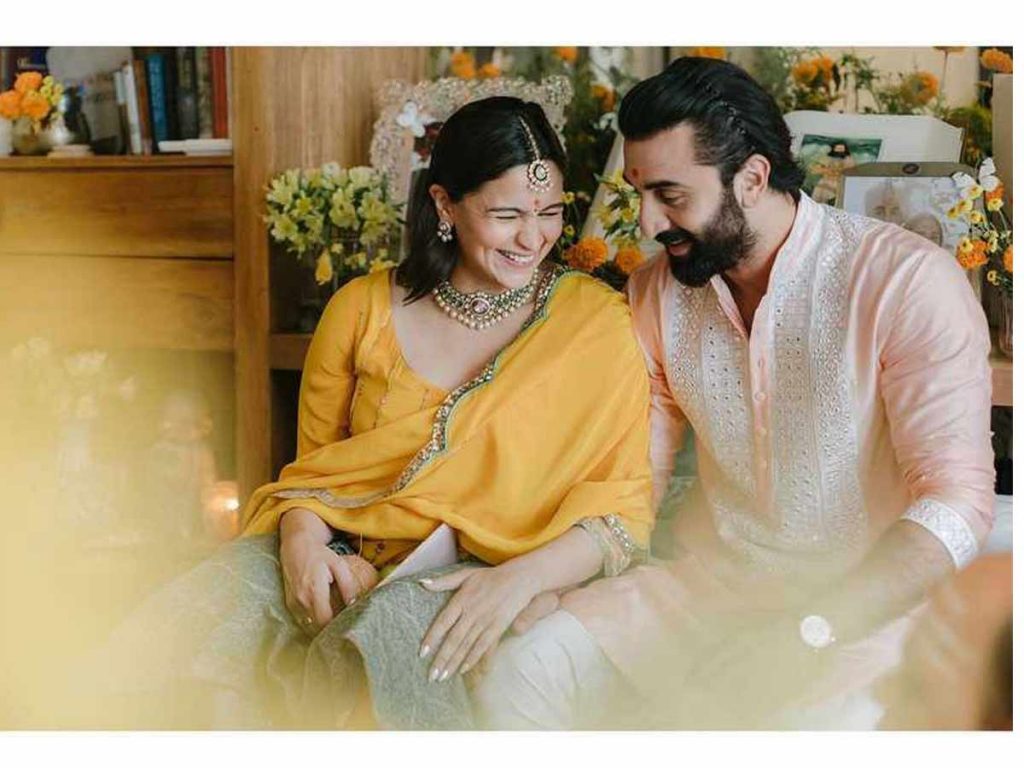 Alia Bhatt and Ranbir Kapoor have become parents to a baby girl. They welcomed their first child and Ali took to social media to share the news.
"And in the best news of our lives: Our baby is here…and what a magical girl she is. We are officially bursting with love – blessed and obsessed PARENTS!!! Love love love – Alia and Ranbir," she wrote.
Alia gave birth to her and Ranbir's first child at a hospital in Mumbai. The couple got married in April this year after years of dating.
She announced her pregnancy in June.