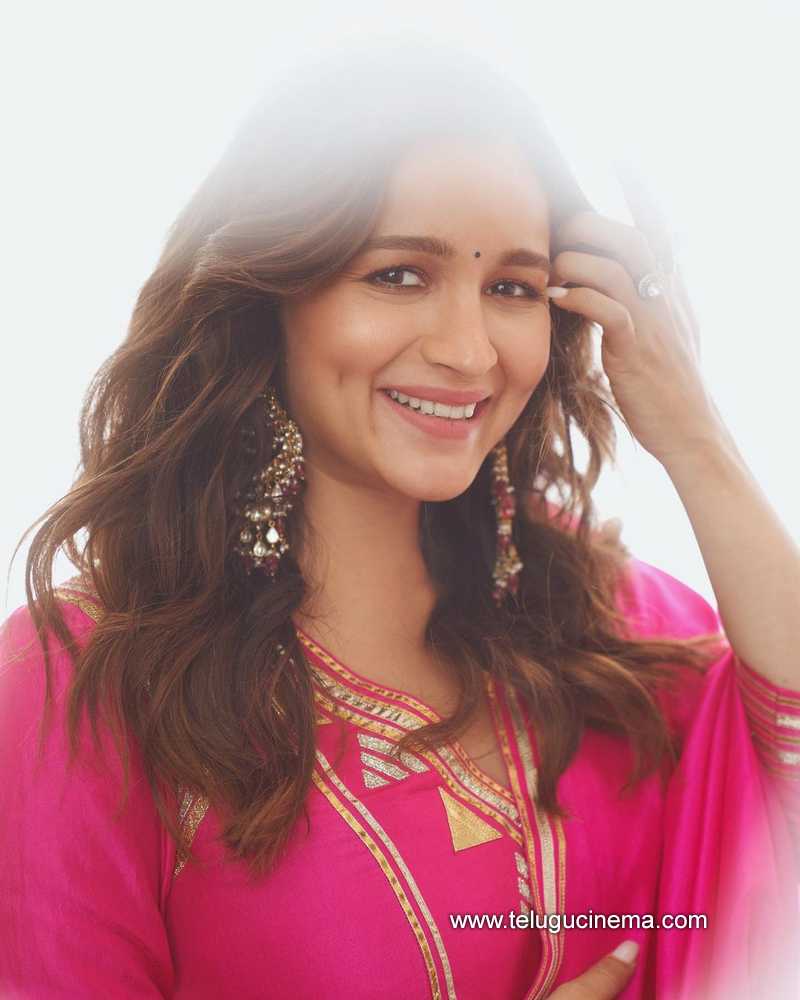 Alia Bhatt recently became a mother. Alia and her husband Ranbir Kapoor welcomed their baby girl, and the couple is spending a lot of time with their newborn baby.
Alia's fans were eager to see the actress after she gave birth to her child.
On Tuesday, the 'RRR' actor posted a photo of herself to her Instagram account. Alia can be seen blurred in the background, while the click focuses on a cup with the word 'mama' written on it.
On November 6, Alia Bhatt gave birth to a baby girl.
Alia is one of the top actresses in Indian cinema. She played the female lead in Rajamouli's 'RRR' recently.