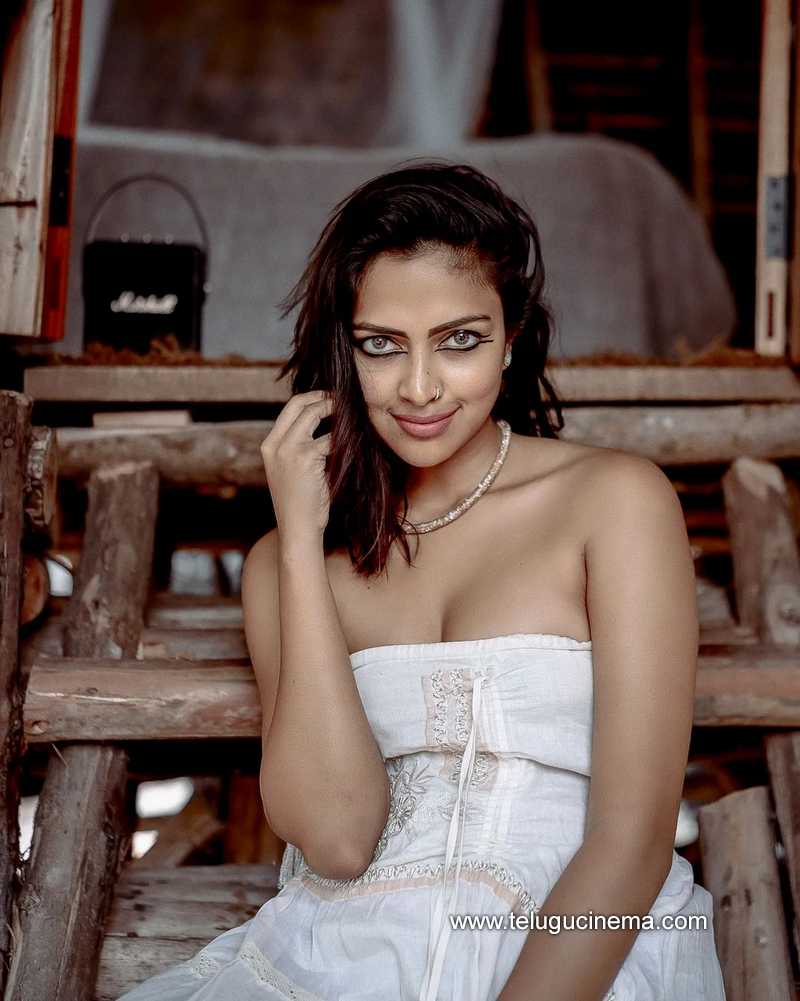 Actress Amala Paul has lodged a complaint with Tamilnadu Police against her former friend Bhavinder Singh Dhatt for threatening to upload her photos on social media. Following her complaint, the police arrested Bhavninder Singh on Tuesday on the charges of forgery, intimidation, and harassment.
It must be remembered that Amala Paul dated Bhavninder Singh sometime back. There were also reports that they got married to each other after photos of their marriage surfaced online. However, Amala Paul dismissed the reports back then and termed them as part of the photo shoot. Amala had filed a defamation case against Bhavninder for sharing their private pictures on social media in November 2020.
In her latest complaint, she alleged that Bhavninder Singh cheated her in a business deal and threatened to leak her photos.
Amala Paul is currently acting in and producing web dramas and web movies.