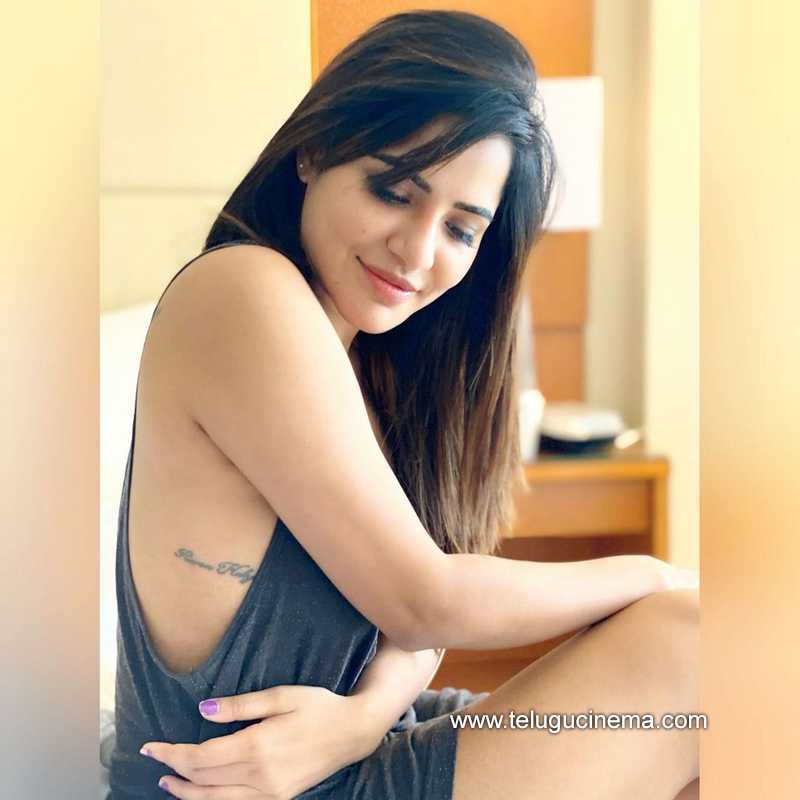 If you thought that fans do the craziest things for their favorite actors then think again!!!
Here is an actress who has done something which is believable but surely strange. Actress Ashu Reddy has inked Pawan Kalyan's name on her body.
The Bigg Boss fame has etched Pawan Kalyan's name in cursive writing almost close to a private part of her body. It is said that she got this done in Miami.
When some people have lauded her for her bold move, others have trolled her. Attention monger and fame seeker are what they are calling her right now. But we think that she cares less about all this and is enjoying having Pawan Kalyan on her body.