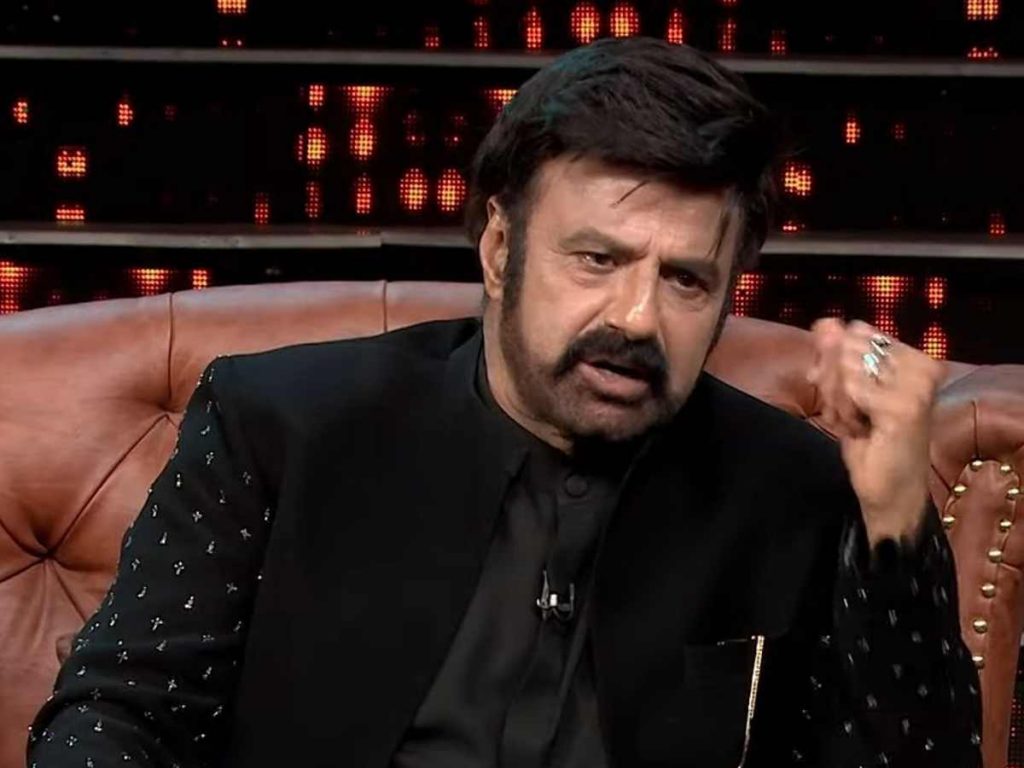 Unfiltered comments made by Nandamuri Balakrishna on his talk show "Unstoppable" have gotten him in trouble once again. In the Pawan Kalyan episode, Balakrishna talked about an old accident he had been in.
Balakrishna claimed he was warned not to tell hospital staff about the accident because doing so would delay his admission, but that he eventually told the truth after spotting a gorgeous nurse. It was sexist of him to use such language when praising Nurse's looks. "Dheenamma Bhalega undi akkadi nurse (That nurse was so hot)," he said.
That's why his remarks about nurses hurt their feelings. A group of nurses' unions have called for an apology from Balakrishna.
So, he released a statement explaining why he was sorry for what he had said.
"I strongly reject the baseless claims that I slandered the nursing profession. The meaning of what I said was completely changed. I hold nurses and their work in the highest esteem. At our hospital, Basavatarakam Cancer Hospital, I have personally witnessed their excellent care. I regret if my words offended them," the statement said.