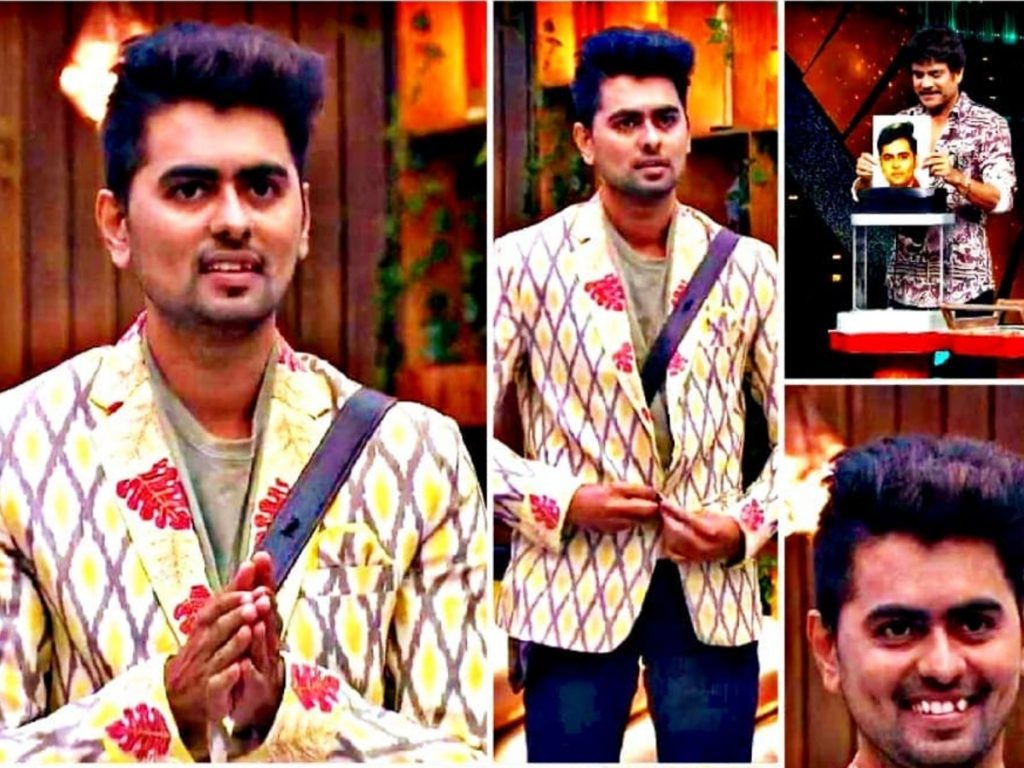 Bigg Boss 5 Telugu contestant Jaswanth Padala aka Jessie has been suffering from vertigo. A doctor present on the sets of 'Bigg Boss 5' has already treated him but it has now been decided to shift him to hospital for better treatment.
Our sources say Nagarjuna, the host of 'Bigg Boss', will grant him leave from the show.
Jessie is unable to stay focussed as vertigo makes moving or spinning. The team of 'Bigg Boss 5' is now making necessary arrangements.
Jaswanth Padala is a model and actor.