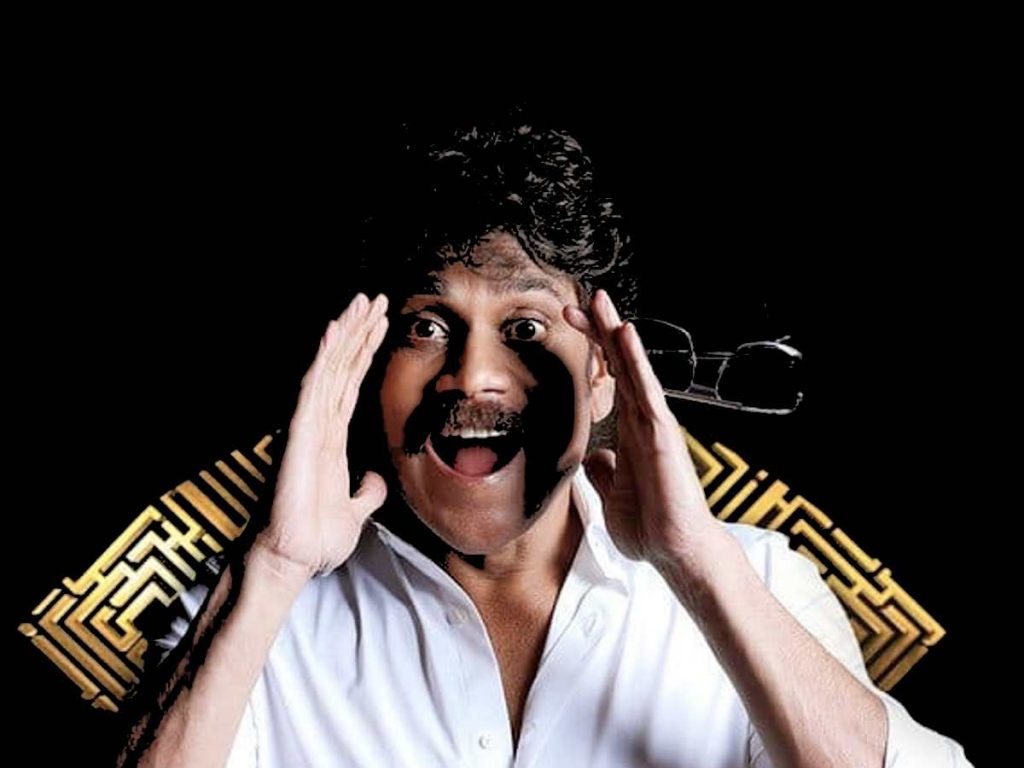 This time last year, the OTT version of "Bigg Boss Telugu" was making headlines. Nagarjuna Akkineni hosted the first OTT version, titled "Big Boss Nonstop," and Bindu Madhavi won the title. However, the second season has been cancelled by the Star MAA TV channel.
Bigg Boss 6's sixth season was a flop on television. The channel recognised that the reality show had lost its lustre and was failing to attract viewers. As a result, the channel has decided not to renew the second season of Bigg Boss' OTT version.
Nagarjuna will no longer be assigned to this programme. Last year, he earned more than Rs 20 crore from both the TV and OTT versions of the show. He will only work one show in 2023, and his pay will be drastically reduced.
Nagarjuna, on the other hand, may now concentrate on his acting career. He will star in a film directed by Bejawada Prasanna Kumar.