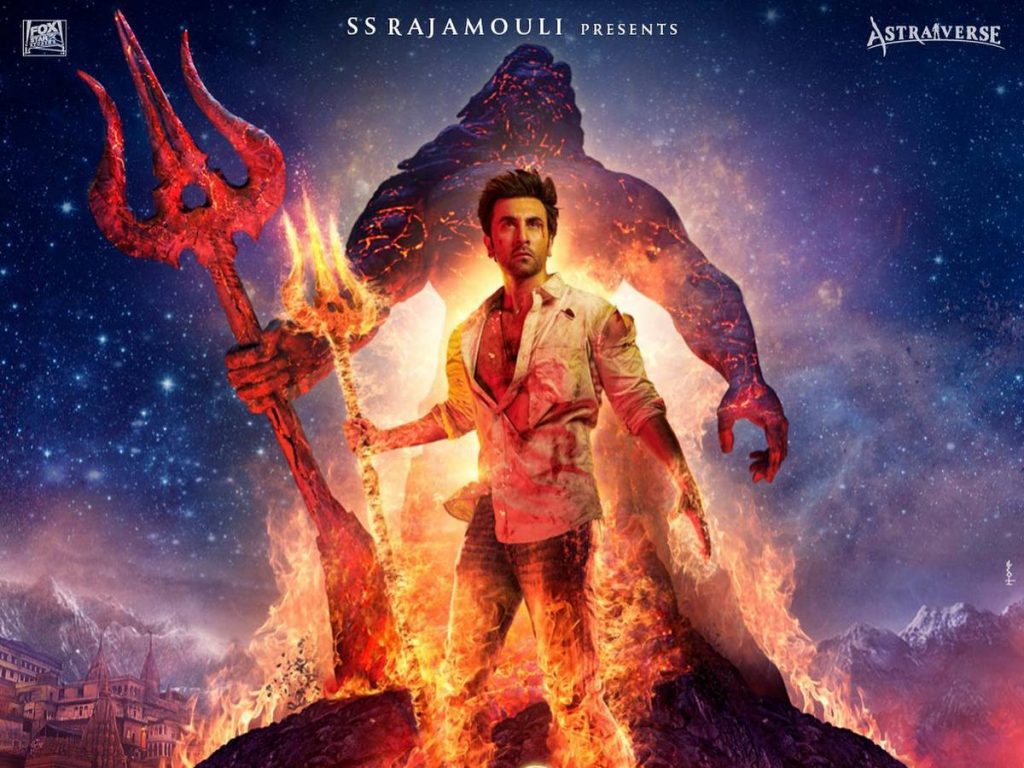 Brahmastra starring Ranbir Kapoor and Alia Bhatt was released in the Telugu language in a big way. The film received massive collections in the first weekend. The collection was highest in Telugu states in Ranbir Kapoor's career.
However, 'Brahmastra' could not continue the same momentum on weekdays. It began sliding from the first Monday. By the end of the first week, the film completely collapsed at the box office.
The film will not have a chance to see a surge in collections this weekend as three new Telugu films are hitting the theaters.
All in all, 'Brahmastra' made big money on the first weekend but it ran for just four days. Rajamouli presented the film. His name helped with the openings. Beyond that, his brand value came with little help.