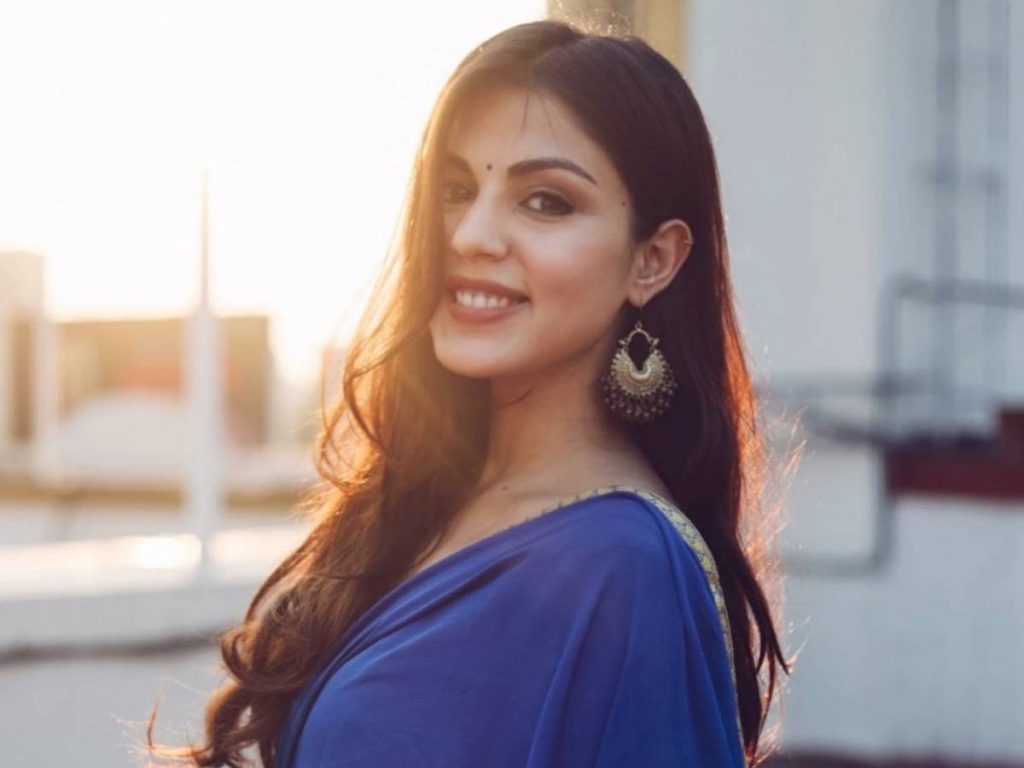 Central Bureau of Investigation (CBI) officials have received all the pieces of evidence from Mumbai police in actor Sushant Singh Rajput death case. Now that CBI has begun its probe, Mumbai media is abuzz with the speculations that Rhea might be arrested soon.
The lawyer who is representing Sushant Singh Rajput's family also said CBI might take her into 'custody for questioning since she is the prime accused'.
Also READ: ED finds no big transfers from Sushant to Rhea's account
According to the media reports, Rhea walked out of Sushant's home on June 8 on herself, which is contrary to her earlier statement that Sushant asked her to leave the home.
Director Mahesh Bhatt is said to have played a key role in guiding Rhea in her 'personal and professional matters'.
Also READ: Rhea Chakraborty: Will face CBI investigation
Sushant Singh Rajput was found dead in his residence in Mumbai on June 14. Rhea, who had been living with him, walked out of his home on June 8. Sushant's family has been accusing her of financial cheat and abetting the suicide.