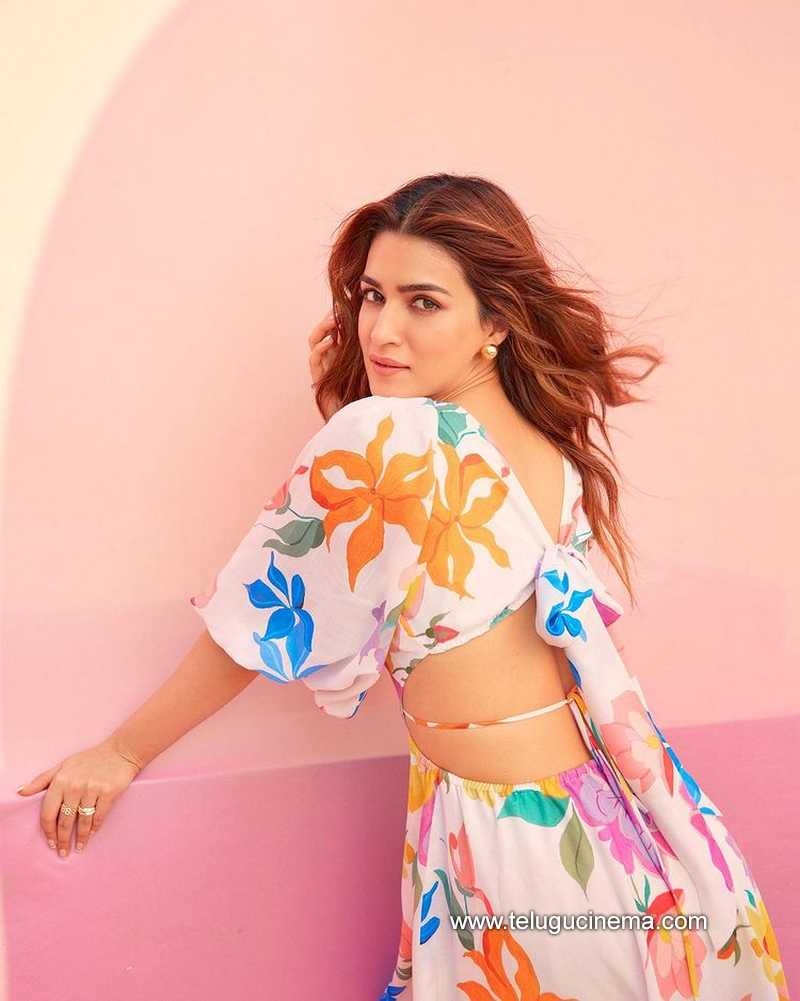 After the release of the "Adipurush" teaser, the film, which stars Prabhas, was met with widespread criticism and trolling. The visual effects were criticised by audiences for being subpar.
The filmmakers shrugged off the negative reviews and delayed the film's release to improve the quality of visual effects.
Actress Kriti Sanon, who plays Janaki, assures us that the film's critics will soon be silenced.
"When the final version of Adipurush is released, people's opinions will shift. The film will provide a unique experience. The entire country will be talking about it," she said. Further, she gushed, "I am very proud to be a part of this project."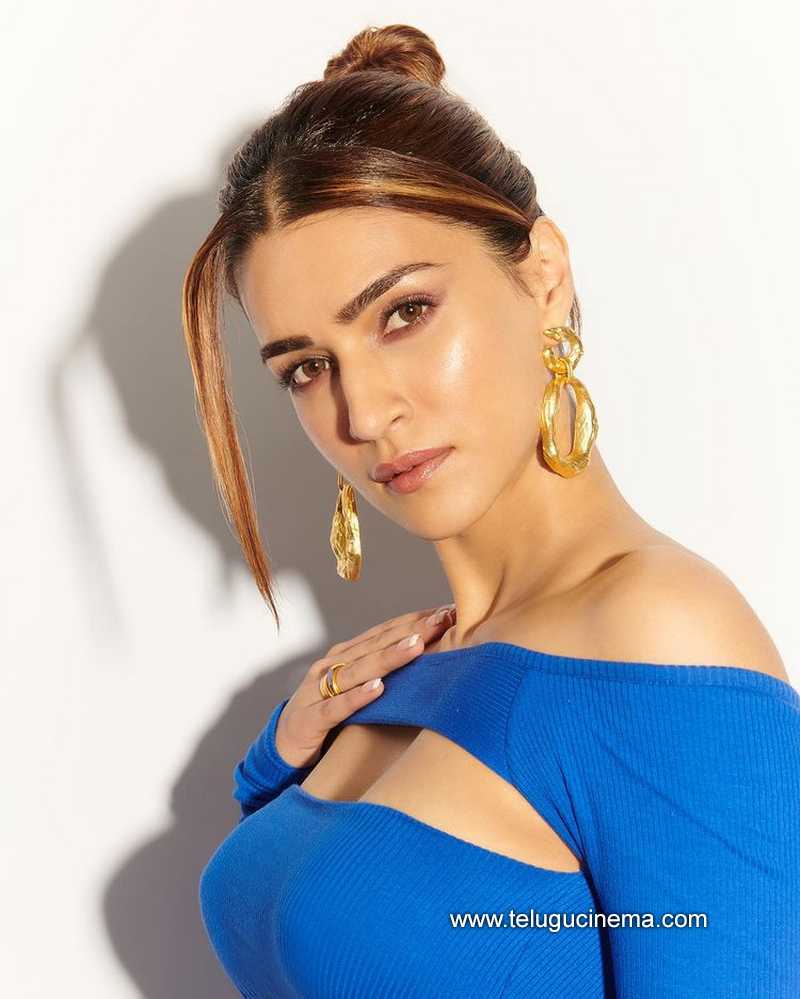 The rumours that Kriti Sanon was dating Prabhas were also recently dispelled by the two actors.