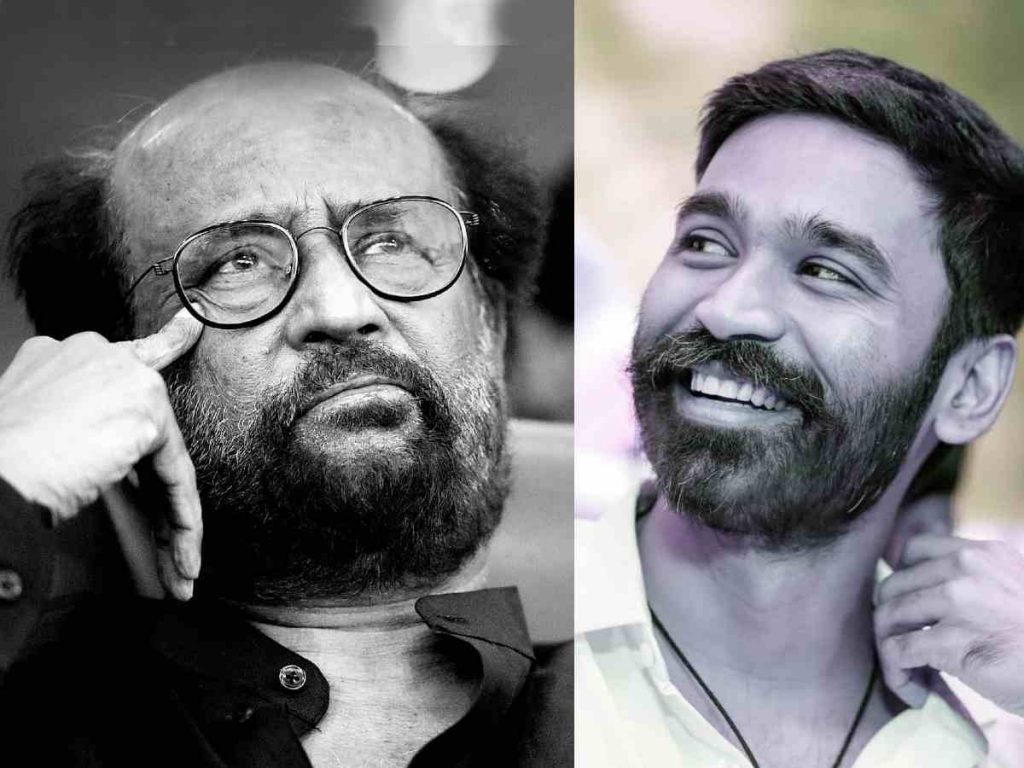 Taking account of his fragile health condition, Superstar Rajinikanth has decided against launching a political party. He will announce this decision next month. On the other hand, director Linguswamy and Rajinikanth's son-in-law Dhanush are planning a biopic on the superstar.
Linguswamy has been trying to launch a film for a long. He has now come up with the plan of making a biopic on Rajinikanth. The superstar's life story – a bus conductor becoming the biggest superstar in a region that is not his birth place – has enough material to be a riveting drama.
Linguswamy believes that Dhanush fits perfectly in the role of Rajinikanth. Dhanush being the son-in-law of Rajinikanth would also be a paying element commercially. Lately, the Indian film industry is obsessed with biopics.
We have to wait and see whether Rajinikanth would agree to his official biopic?