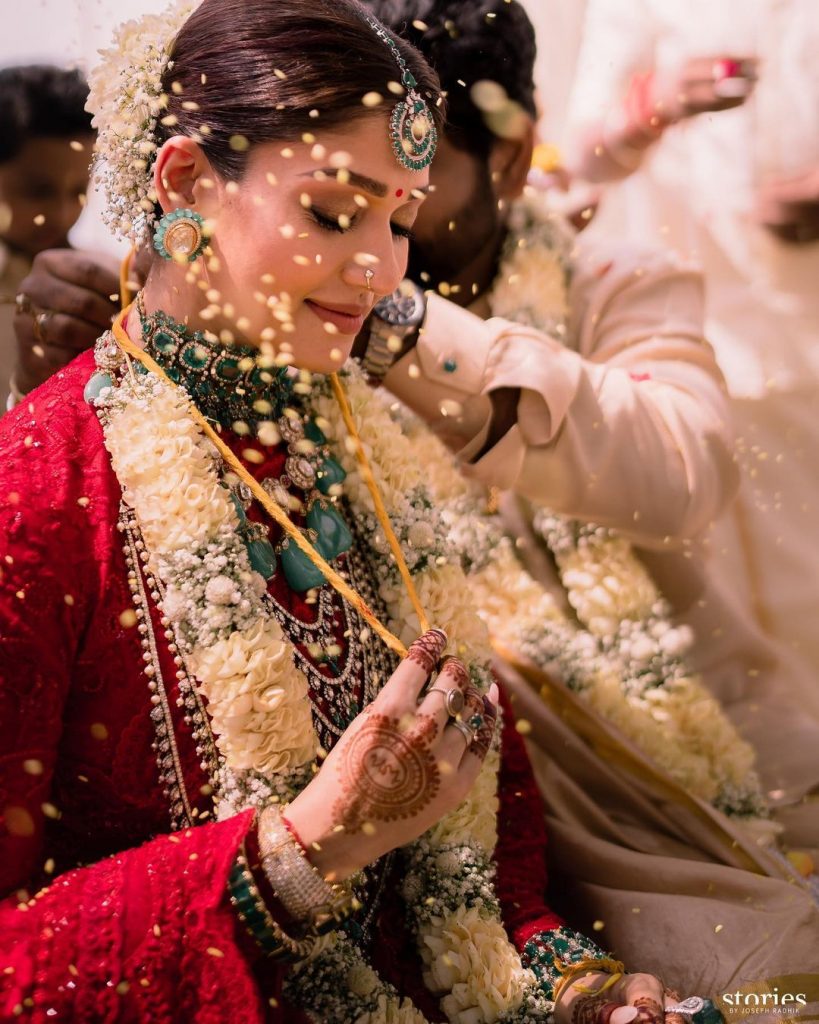 Actress Nayanthara and director Vignesh Shivan tied the knot in a traditional wedding ceremony on June 9 in Chennai. The couple also announced last week that they welcomed twin babies.
This information we all know. But the latest media reports suggest that Nayanthara and Vignesh Shivan were legally married six years ago. According to reports in Tamil media, Nayanthara and Vignesh reportedly have submitted an affidavit to the Tamil Nadu health department saying they got their marriage registered six years ago.
Amidst controversy about welcoming their twins just three months after their marriage and surrogacy rules, the couple reportedly submitted legal documents to prove that they signed the surrogacy agreement in December 2021 and the surrogate mother is Nayanthara's relative.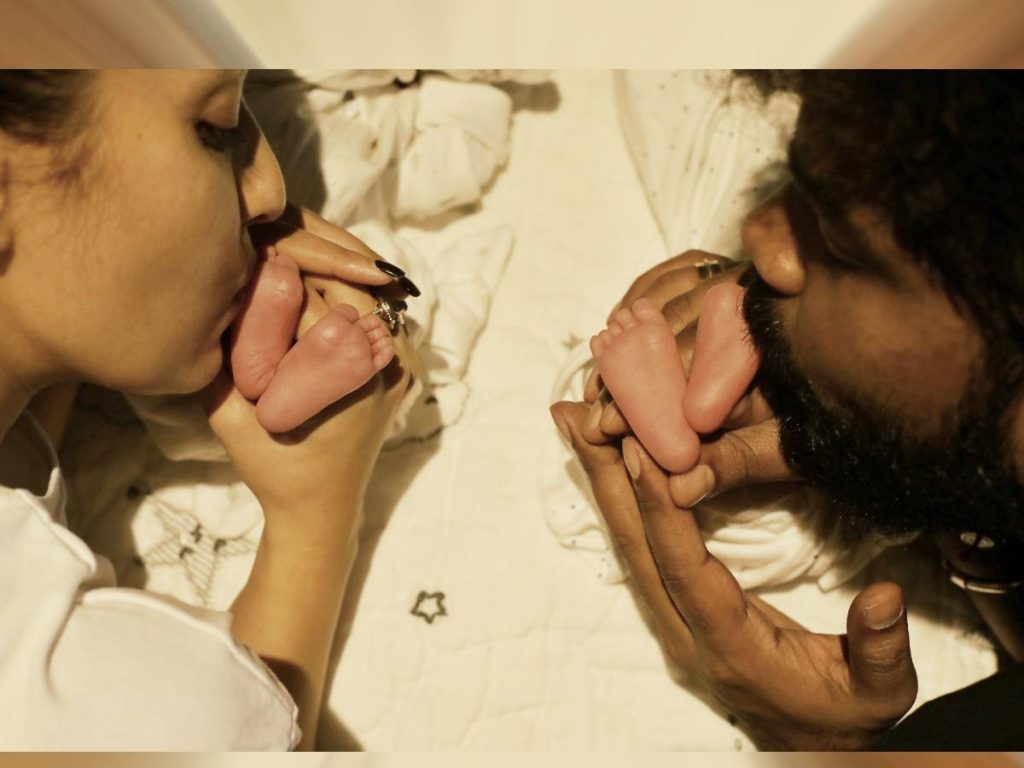 In other words, they got married in June this year, but they registered their marriage six years ago and have been living as a couple since then.
However, neither Nayanthara nor Vignesh Shivan made any statements about this entire controversy.