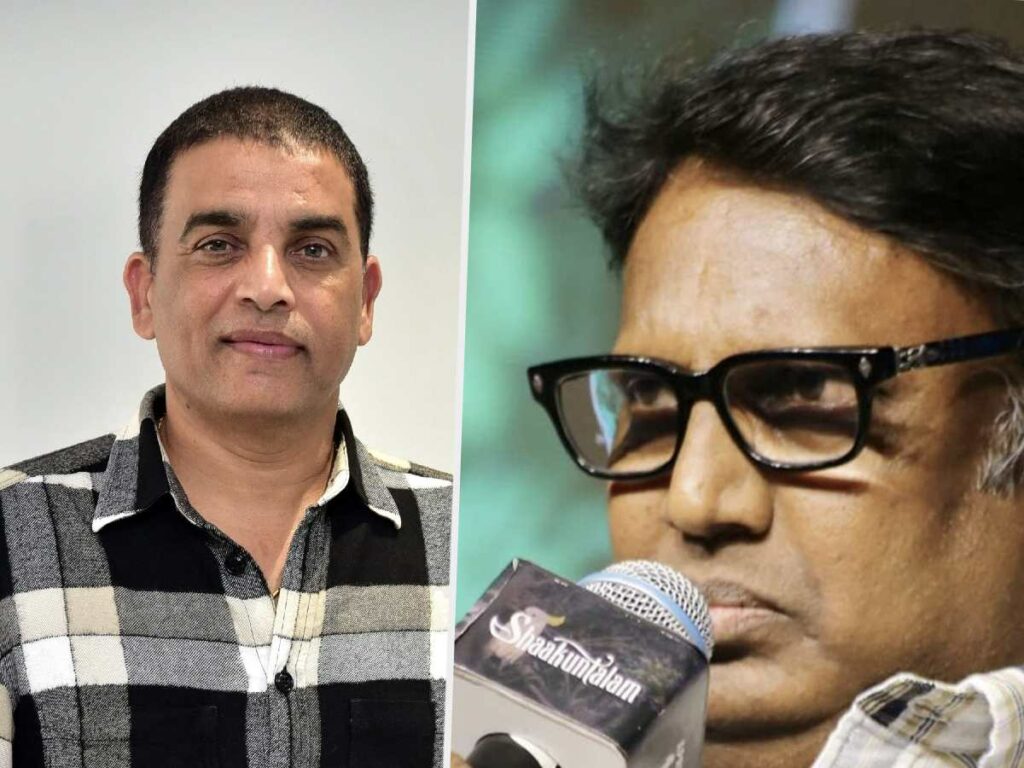 The much-touted "Shaakuntalam" proved to be a huge flop. Dil Raju's thoughts and calculations were different when he joined this project as a co-producer. He believed he could make a good profit because films that celebrate Indian culture and mythologies are popular and would appeal to a pan-Indian audience.
He was more confident in the trend of pan-Indian films and Samantha's brand name than in Gunasekhar's abilities. Hence, he put money into Gunasekhar's film. "Shaakuntalam" was made on a Rs 50 crore budget. Other expenses brought the total cost of the film to Rs 60 crore.
The film was sold to a streaming giant for Rs 35 crore prior to its release. Dil Raju attempted to close the deal with the satellite companies, but they refused to pay his asking price (Rs 15 crore). As a result, the deal could not take place.
The satellite companies will not even pay Rs 8 crore now that the film has bombed. The box office collection is less than Rs 5 crore.
So, Dil Raju and Gunasekhar (both producers) will lose more than Rs 20 crore on this project. It is unknown how much each of them will bear the losses.