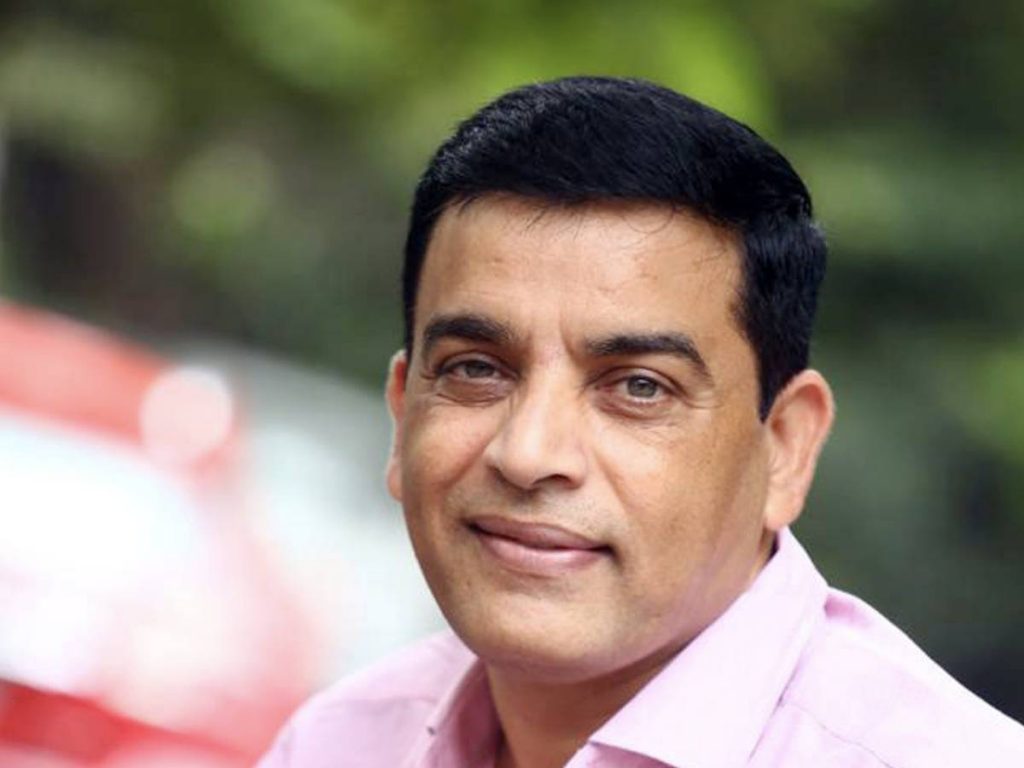 Producer Dil Raju has actively been involved in Producer's Guild meetings. He is also coordinating his big-ticket projects such as Thalapathy Vijay's movie and Ram Charan – Shankar's movie.
For the past few days, he is at the center of discussion due to his active involvement in Guild meetings. Now, he is down with a fever.
Suspecting COVID-19, the senior producer went into isolation now. He will be taking rest at home and keeping himself away from others.
The 52-year-old producer is one of the leading cinema personalities in South India.