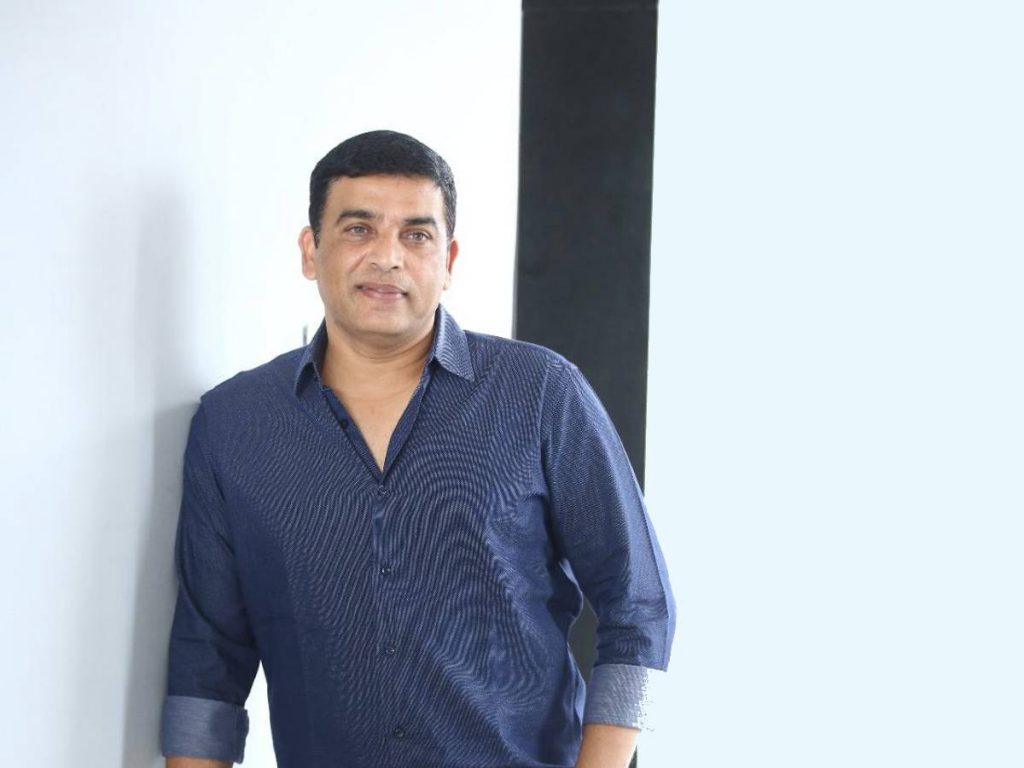 Dil Raju, one of the most popular producers in the Telugu film industry, won the Telugu Film Chamber of Commerce (TFCC) elections. Dil Raju was elected president of the TFCC.
The elections took place on Sunday. Dil Raju defeated producer C Kalyan by a margin of 17 votes.
There are over 2000 members in the chamber, and 1,139 of them did cast their votes. Dil Raju received full support from other producers and film studio owners, while C Kalyan demonstrated his dominance among distributors.
Dil Raju will be the president of the TFCC until 2025.