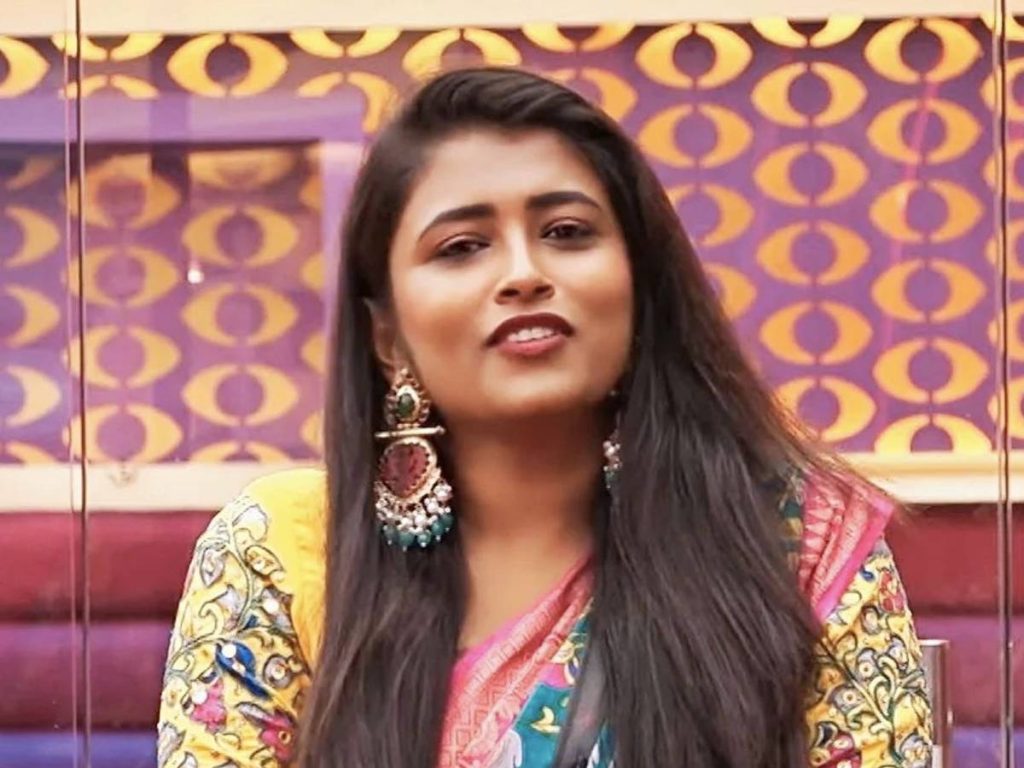 Geetu Royal has been the most popular contestant in season six of 'Bigg Boss Telugu'. Geetu Royal is a social media influencer and YouTuber. With her aggressive approach and participation, she kept trending for many weeks.
However, Geetu Royal got evicted this weekend. She received low votes from the public. She exited the house of 'Bigg Boss Telugu'.
With her exit, 'Bigg Boss Telugu 6' loses some sheen.
Shani, Abhinayashree, Neha Chowdary, Arohi Rao, Chalaki Chanti, Sudeepa, Arjun Kalyan, and Surya are the other contestants who exited the show.