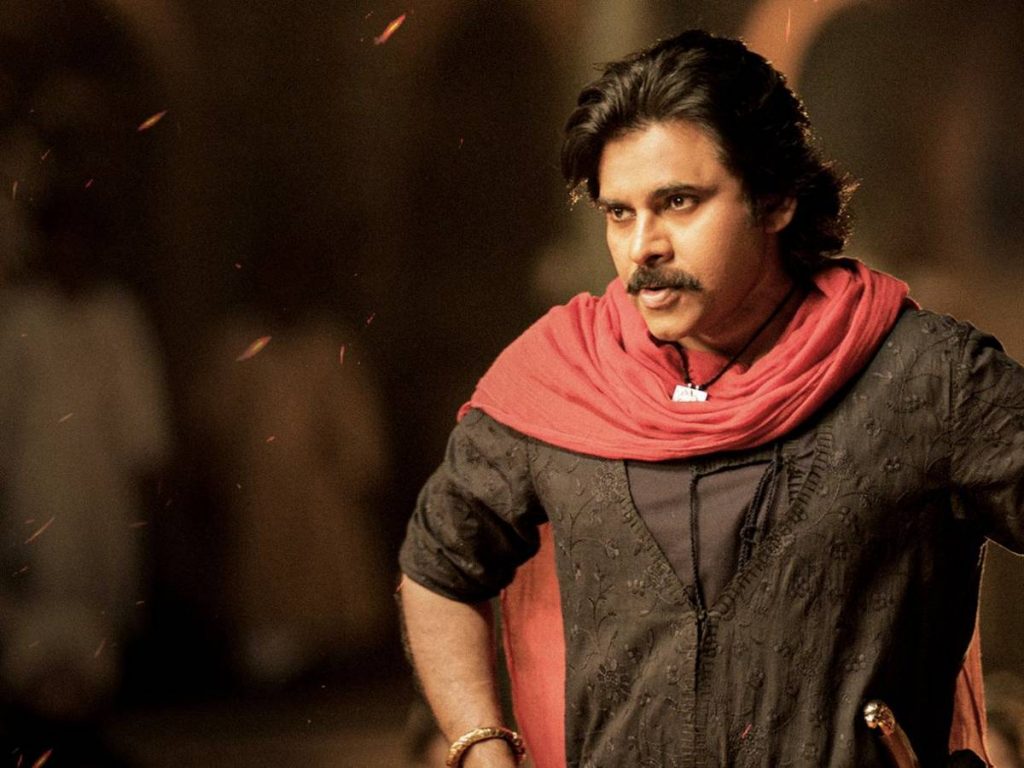 The filming of "Hari Hara Veera Mallu" is currently underway in Hyderabad. Bobby Deol, a well-known Bollywood actor, is currently involved in the shooting. He portrays the Moghul king Aurangazeb. Pawan Kalyan is also concentrating solely on the film.
Despite the fact that the film is being shot nonstop, it may not be finished by summer. The film must now choose a new release date. The date was previously announced as March 30, 2023.
Given the film's large canvas, extensive post-production is required. Visual effects must also be flawless. All of this takes a significant amount of time.
The producers are now looking for an Independence Day release date. One option being considered by the producer is August 11, 2022. Because the film will also be released in Hindi and other languages, the pan-Indian project requires lot of time.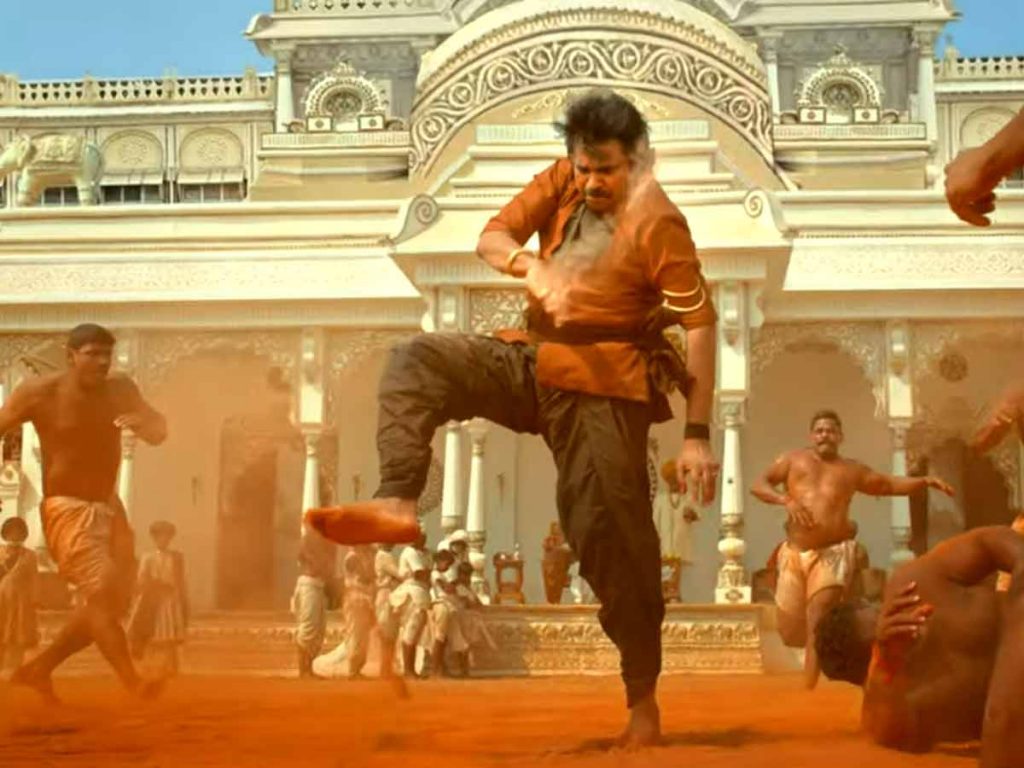 'Hari Hara Veera Mallu' is directed by Krish and produced by AM Ratnam. The heroine is Nidhi Agerwal.