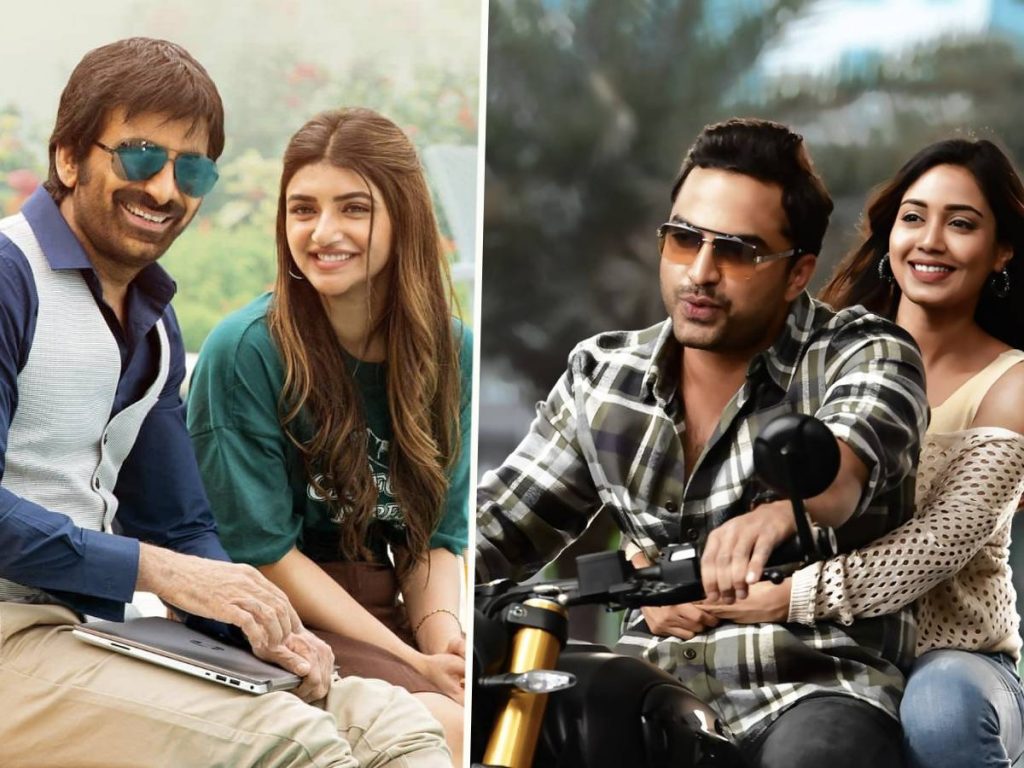 A couple of Telugu films with similar plotlines have recently been released. The creators may have been inspired by a foreign film at the same time. However, there is rumour in Film Nagar that a writer gave the same script to multiple production houses.
Bejawada Prasanna Kumar, who wrote films such as "Nenu Local," is the writer behind upcoming films 'Dhamaka' by Ravi Teja and 'Das Ka Dhamki' by Vishwak Sen.
'Dhamaka,' a comedy about a rich man and a poor man, will be released in theatres on December 23. Ravi Teja plays two characters. These two men take one another's place.
'Das Ka Dhamki,' on the other hand, is both acted in and directed by Vishwak Sen. The plot revolves around a poor man posing as a wealthy man. It is unclear whether Vishwak Sen takes on two roles.
However, according to Tollywood gossip, writer Bejawada Prasanna Kumar narrated the same script to Ravi Teja and Vishwak Sen with minor changes. We'll have to wait and see how similar or dissimilar these two stories are.
'Dhamaka' has a big advantage as the film is releasing next week. 'Dhamki' will hit the theaters in February 2023.