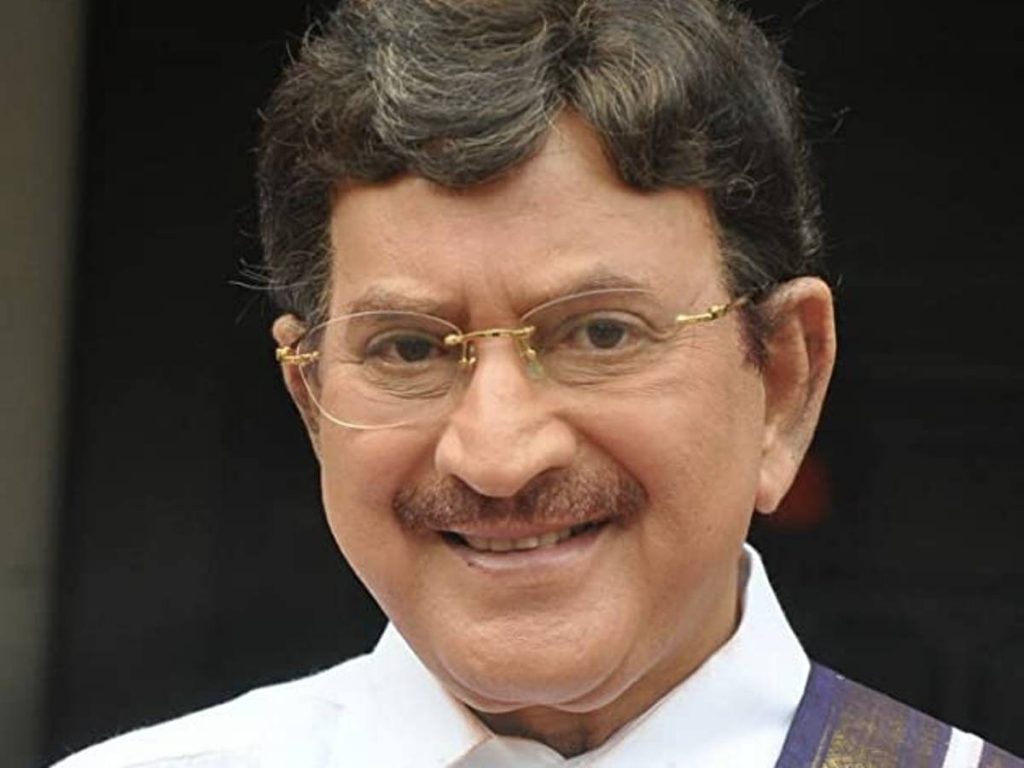 According to the actor's family, the health of legendary actor Krishna, who was admitted to a hospital in Hyderabad, is stable. The 79-year-old veteran actor has been battling health issues.
He had cancer, according to reports. However, the actor's team issued a statement saying that he went to the hospital for a check-up and that he has nothing to be concerned about.
Earlier in the day media reports suggested that his health has deteriorated. The team dismissed them and stated that he is doing well.
Krishna is a veteran actor who has appeared in over 350 films. He has also directed and produced numerous blockbusters. He was instrumental in the technological advancements of the Telugu film industry. The government of India awarded him the Padma Bhushan for his contributions.