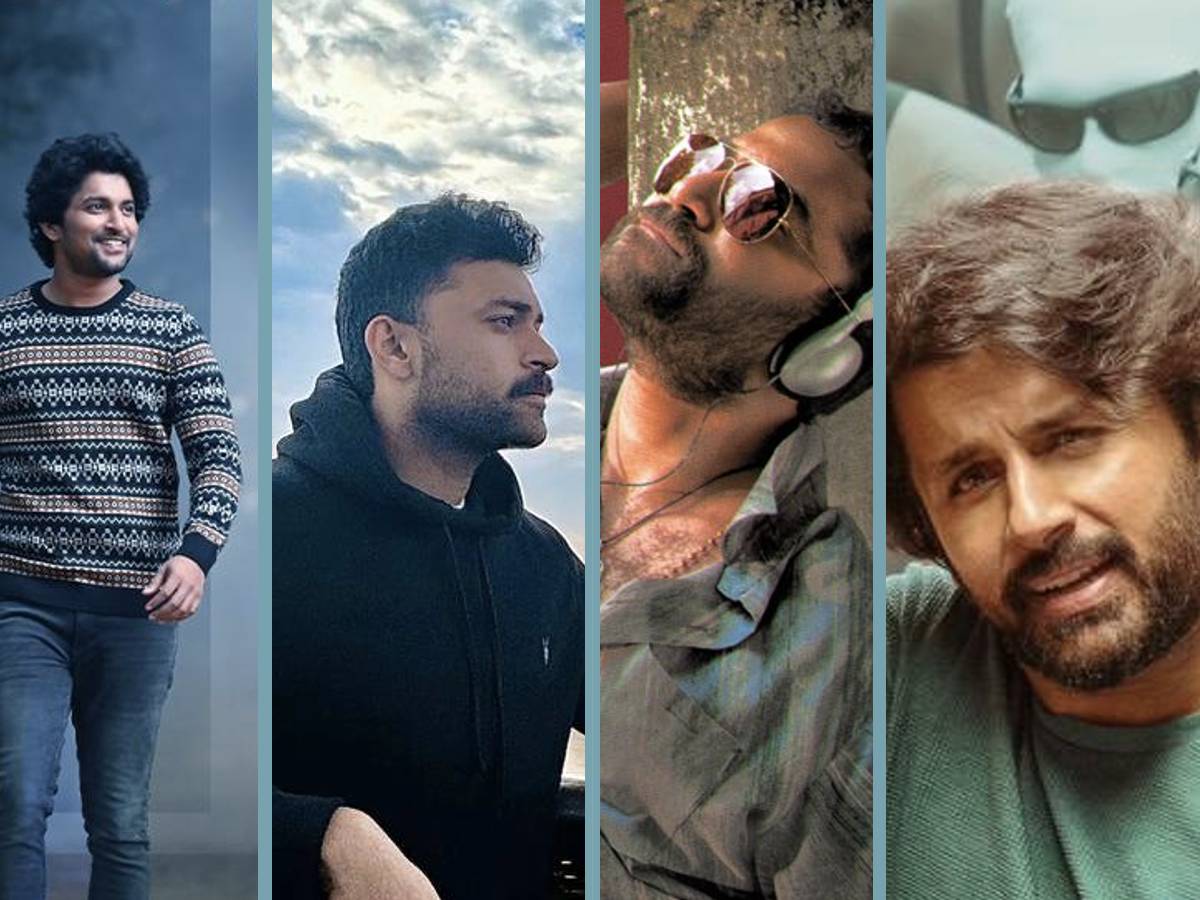 "Operation Valentine," "Extraordinary Ordinary Man," and "Gangs of Godavari" have already set their release dates. "Hi Nanna" now joins them on the same weekend, adding to the confusion and competition.
There has been a lot of confusion and reshuffle in release dates since "Salaar" was postponed. "Hi Nanna," which was scheduled to be released on December 21st, was pushed back by two weeks.
As a result, either Nithiin's "Extraordinary Man" or Vishwak Sen's "Gangs of Godavari" may withdraw from the competition. Vishak Sen's film would most likely be postponed.
Varun Tej starrer "Operation Valentine" is a Sony Pictures production that will be released as a pan-Indian film. Hence, it will not change its date.
These four films have announced their plans for the December 7/8 weekend as of now.
Hi Nanna – Dec 7
Operation Valentine – Dec 8
Extra Ordinary Man – Dec 8
Gangs of Godavari – Dec 8
Check out more release dates of forthcoming Telugu films here.