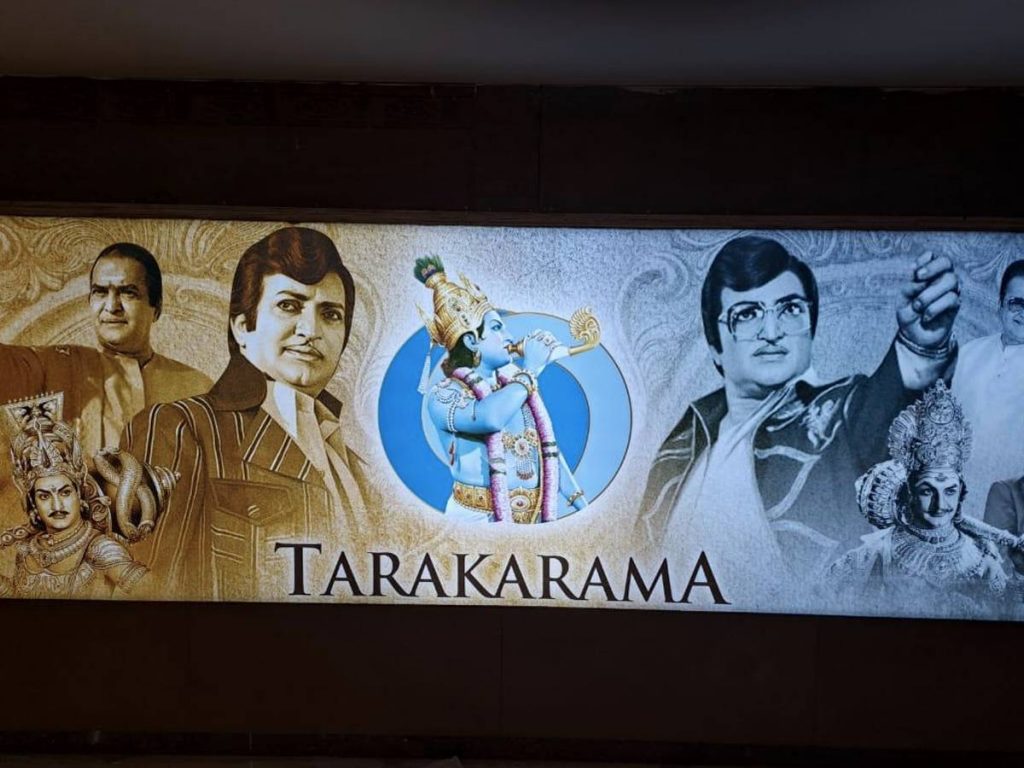 One of Hyderabad's most famous old theatres was the Tarakarama, located in the Kachiguda area. The theatre was founded by NT Rama Rao's family.
Ten years ago, out of reverence for NTR, Narayan K. Das Narang renovated the theatre. NTR and Narayan K. Das Narang were friends as well.
The theatre has now been given a facelift and a new identity. "The Asian Tarakarama Cinema Hall" is the new name for it. Suneil Narang, son of Narayan K. Das Narang, recently renovated the theatre and outfitted it with state-of-the-art features like 4K projection, premium sound, and comfortable seats.
Better viewing conditions for moviegoers prompted a reduction from the previous 975 seats to the current 590. The lobby is furnished with a full suite of reclining chairs and couches.
Asian Tarakarama will reopen on December 14 with Nandamuri Balakrishna as the guest of honour.