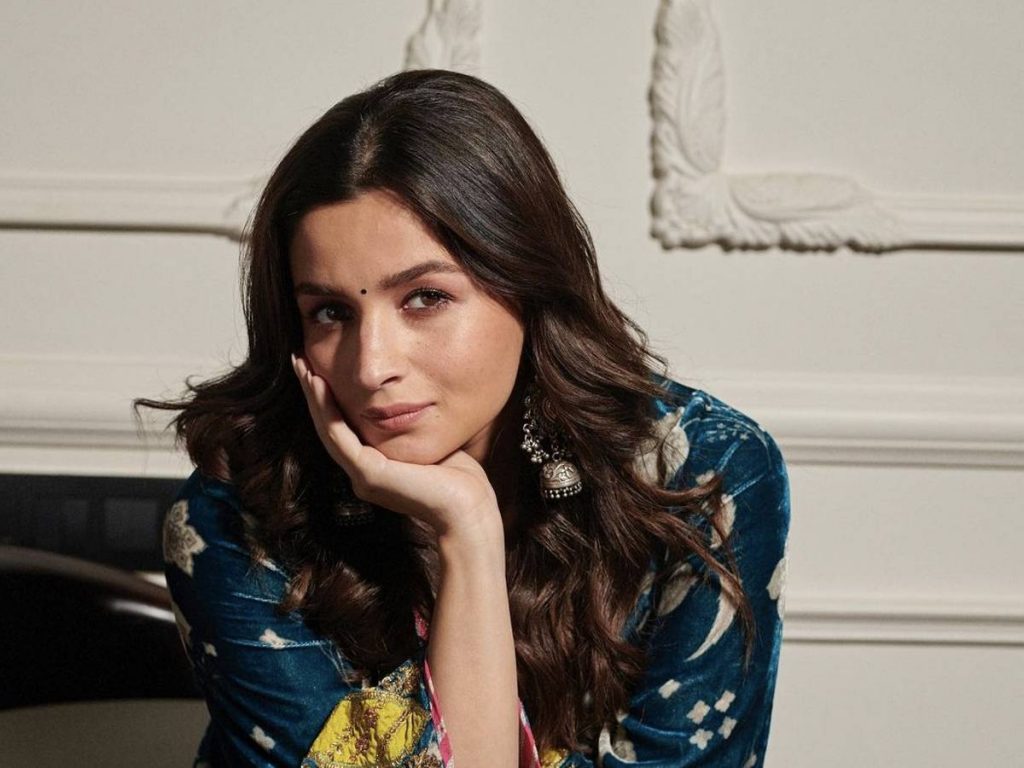 Many popular Indian actresses quit acting after they became moms for the first time. While some returned to the film world and continued their acting career after giving birth to a child, a majority of them opted for the option of being stay-at-home moms.
Actress Alia Bhatt, who is expecting her first child, said she is not preparing to quit the film world to become a full-time mother.
Alia Bhatt, who is married to actor Ranbir Kapoor, has been working in films and promoting them amid her first pregnancy. She said she doesn't need rest during pregnancy as she's healthy and fit.
She also said she will sign new films after a few months of maternity leave.