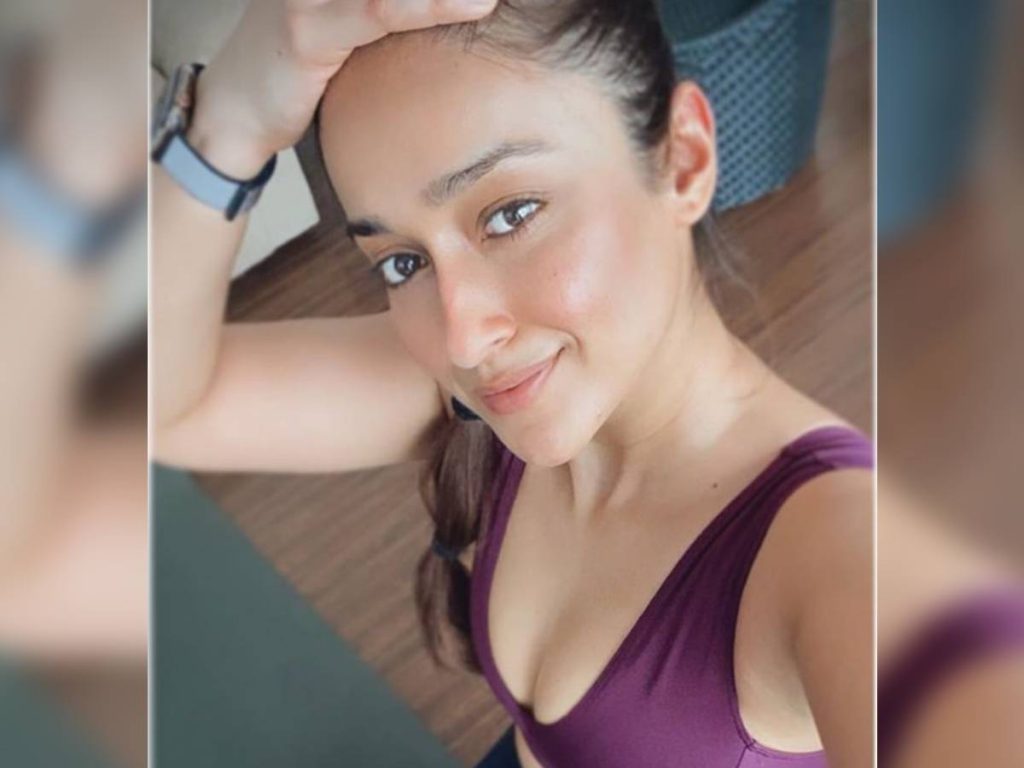 Ileana is one of the beautiful actresses in the Indian film industry. But the 30-plus actress says that she used to worry a lot about her physical features.
Ileana said she thought her hips were too wide and thighs were not tight. Sharing a new pic, she posted this lengthy message on Instagram mentioning that she has now stopped worrying about her looks.
"I've always worried about how I looked. I've worried my hips are too wide, my thighs too wobbly, my waist not narrow enough, my tummy not flat enough, my boobs not big enough, my butt too big, my arms too jiggly, nose not straight enough, lips not full enough…..I've worried that I'm not tall enough, not pretty enough, not funny enough, not smart enough, not "perfect" enough," she posted.
Also Check: Ileana's Latest Photos
She further has added that those flaws have made her beautiful. "Not realizing I was never meant to be perfect. I was meant to be beautifully flawed. Different.Quirky.Unique. Every scar, every bump, every "flaw" just made me, me. My own kind of beautiful. That's why I've stopped. Stopped trying to conform to the world's ideals of what's meant to be beautiful."
Ileana has now gained confidence in her body. "I've stopped trying so hard to fit in. Why should I?? When I was born to stand out," she concluded her post.
Ileana last appeared in Telugu opposite Ravi Teja in 'Amar Akbar Anthony'.