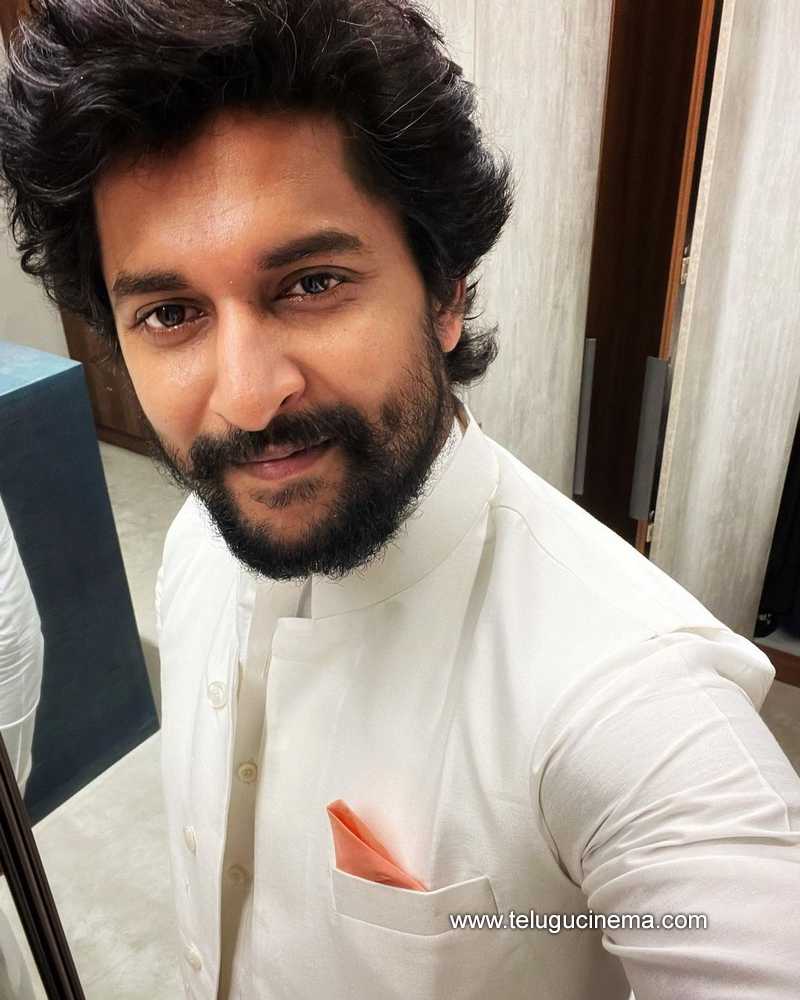 Nani has a steady following among family audiences and the youth. He gained the market with films and stories that appeal to these sections more. But somehow, he seems to have lost his grip on this market.
From 'V', which directly premiered on OTT, his career is seeing volatality. 'Shyam Singha Roy' won good reviews. The film was also talked about positively on social media. Still, it ended up just as an average grosser. Then 'Tuck Jagadish' arrived on OTT platform.
'Ante Sundariniki' hit the theaters this summer, but the film flopped completely. Moreover, the film was aimed at family audiences and the youth. Still, it could not attract the target audiences.
The biggest worrying problem for him is his films are also not working on TV. The premiere of 'Ante Sundaraniki' on TV is a warning bell to Nani. It received the lowest rating of 1.80 TVR. Even 30 or 40-year-old films receive better ratings than this.
It is an indication that he lost hold of family audiences. Let's hope that he regains the confidence of this section with his next films.