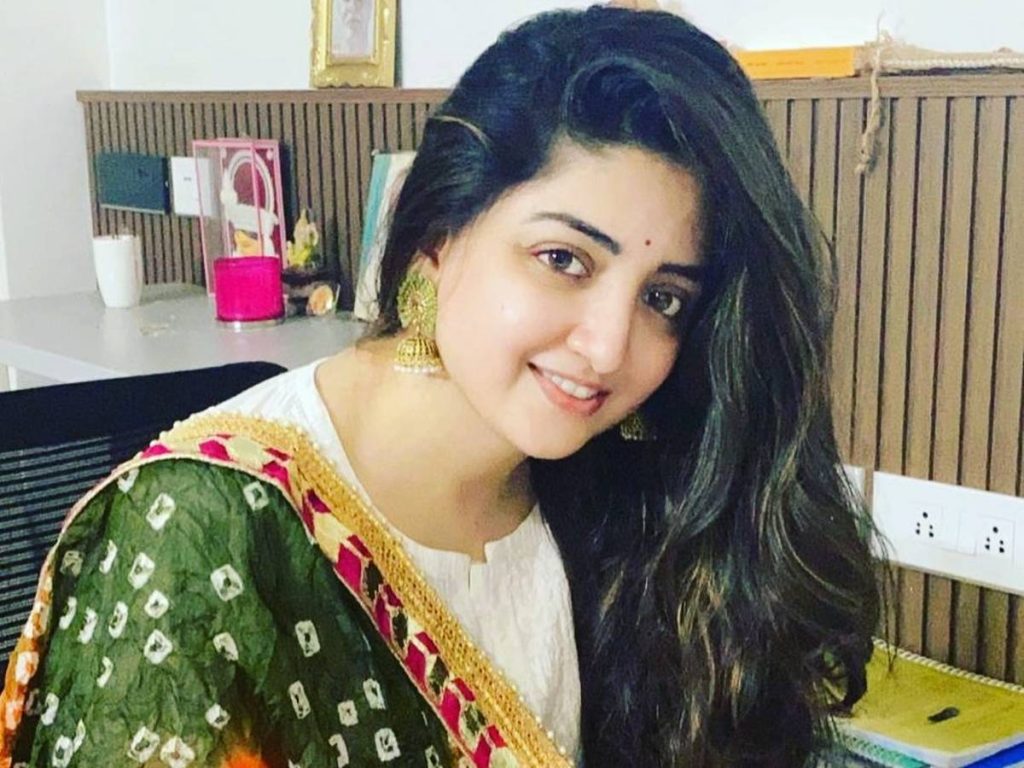 The previous government of Andhra Pradesh hired Poonam Kaur as a brand ambassador to promote handlooms. She has been posting spiritual messages as of late, but she regularly praises the Telangana governor, Tamilsai Sounderrajan, as a rebel. Clearly, she has a bias towards the Bharatiya Janata Party.
She has now claimed that she is the target of an effort to have her stereotyped as a Punjabi girl. Poonam Kaur took part in a celebration of women's day held at the Telangana Raj Bhavan. She became overly sentimental and started crying.
Some people, she claimed, are trying to portray her as an outsider. "My birthplace is Telangana. You can't take Telangana away from me. I was born and raised in Telangana," Poonam stated. Poonam Kaur claimed that the Telugu film industry ignored her because she is not a "Mumbai heroine."
She even claimed that certain people sabotaged her career on purpose.
However, her accusations appear to have zero credibility. Based on her social media activity, it appears that she actively sought to escape Hyderabad, spending months on the road in Punjab, Uttar Pradesh, and other North Indian states. Her lack of success has prevented her from advancing in the Tollywood industry.
Both her tears and her words appear to have a political undercurrent.