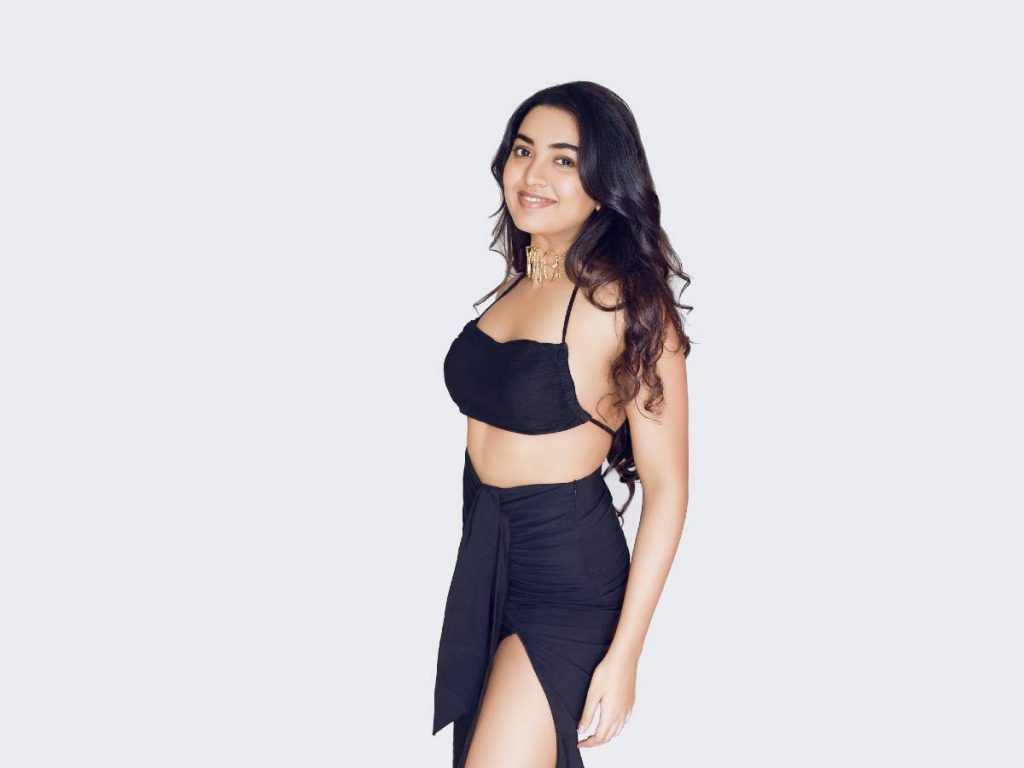 Shivathmika Rajashekar is the latest young actress who is turning up the heat with the photoshoots. She is late to the party, though.
Shivathmika, the younger daughter of actor Rajashekar and Jeevitha, has done a sizzling photoshoot that went viral on Instagram. Apparently, she is looking for glamorous roles. She is a game for all sorts of experimentation.
Shivathmika made her debut in 'Doarasan' and acted in a couple of films. But her career has not taken off yet.
ALSO CHECK: Sizzling Shivathmika Photoshoot
Shivthmika will next be seen in a crucial role in Krishnavamsi's 'Ranga Marthanda'. The film is gearing up for release in late October or November.