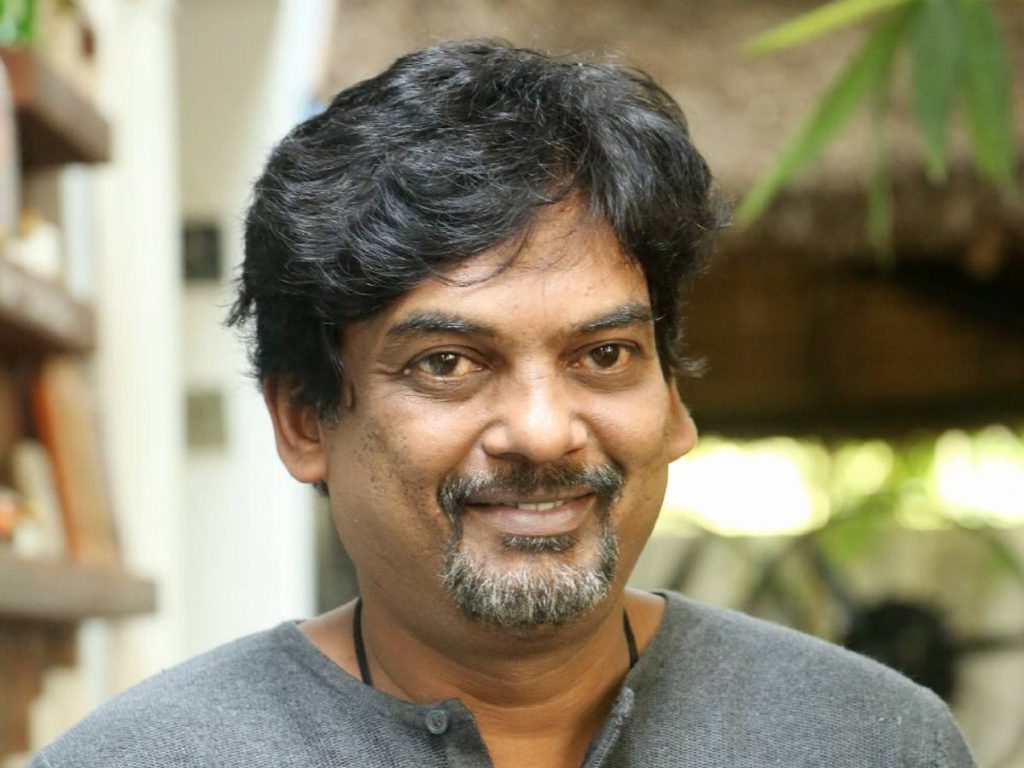 The distraous failure of "Liger" was a major setback for director Puri Jagannadh. In addition to damaging his relationship with Vijay Deverakonda, the boxing drama has discouraged young actors from working with him.
To his surprise, however, Megastar Chiranjeevi came to his aid. During a live video chat, Chiranjeevi asked Puri Jagannadh to come to him with a script in hand so that they could begin working together. Puri Jagannadh, full of enthusiasm, immediately got to work on that.
However, our snoops tell us that Chiranjeevi will wait to commit to Puri Jagannadh until he is satisfied with the script. Even today, the veteran actor is criticising director Koratala Siva for ignoring his input and making a subpar film (Acharya).
Chiranjeevi still knows what parts of the script are effective and which ones aren't. That means it won't be simple for Puri Jagannadh to get the go-ahead.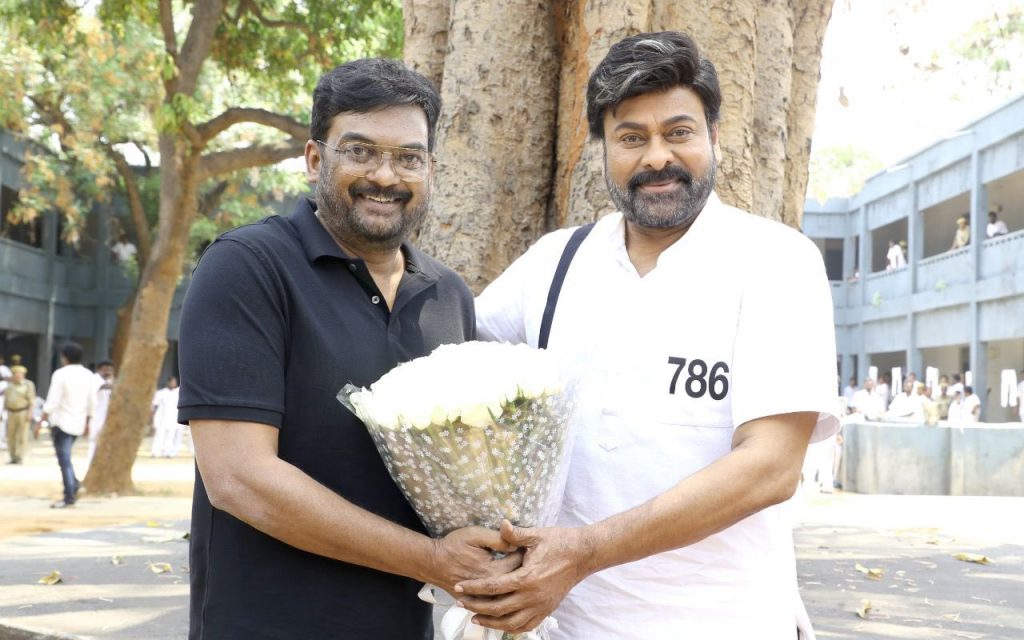 Therefore, the director of 'Liger' faces a serious conundrum: who to approach if Chiranjeevi doesn't give the film a green signal or how to convince him if the megastar delays making a decision.