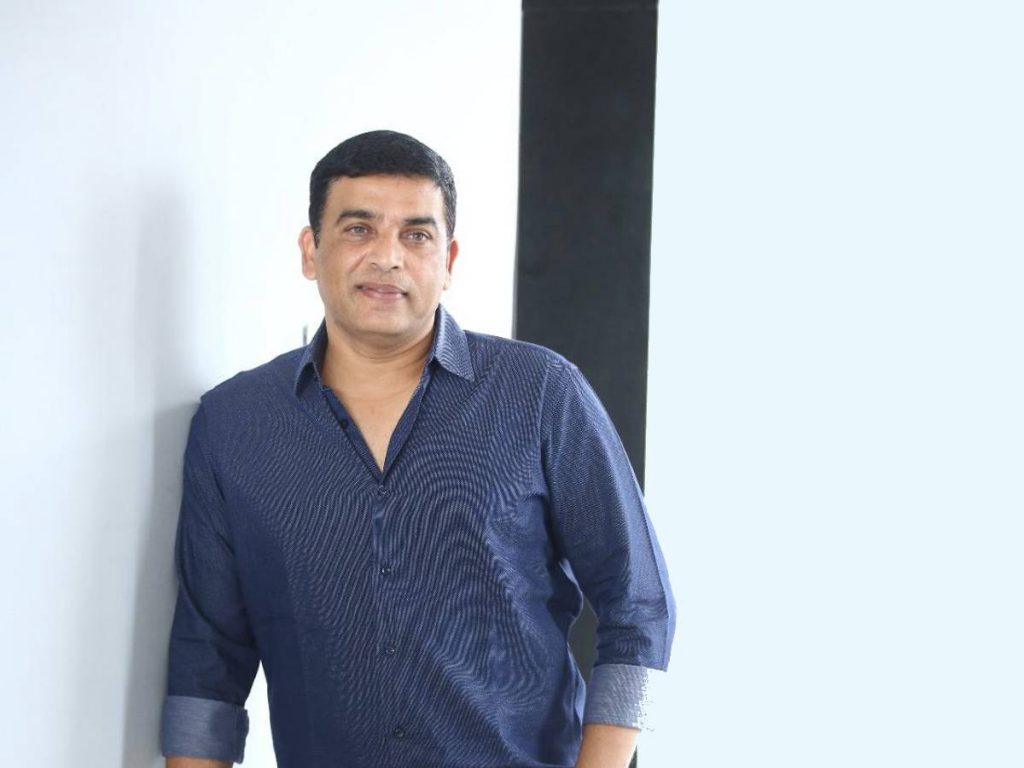 Producer Dil Raju clarified that stopping film shootings is a collective decision taken by all film producers. He also mentioned that the Telugu Film Chamber of Commerce is the main body that will take all decisions regarding the film industry, not him.
Amidst the allegations that Dil Raju is making decisions on his own and for his benefit, he told the media that everyone is involved in decisions.
"Telugu Film Chamber, Telangana Film Chamber, and Active Producers Guild have come together to solve all the problems the industry is facing. We have formed different committees for different problems. I am only the head of the committee that deals with the wages of cine workers. I know some ill-informed people are blaming me. Ultimately, whatever the decisions we make are for the betterment of the film industry," he said.
The film's shootings will continue to be on pause mode for another 10 days.