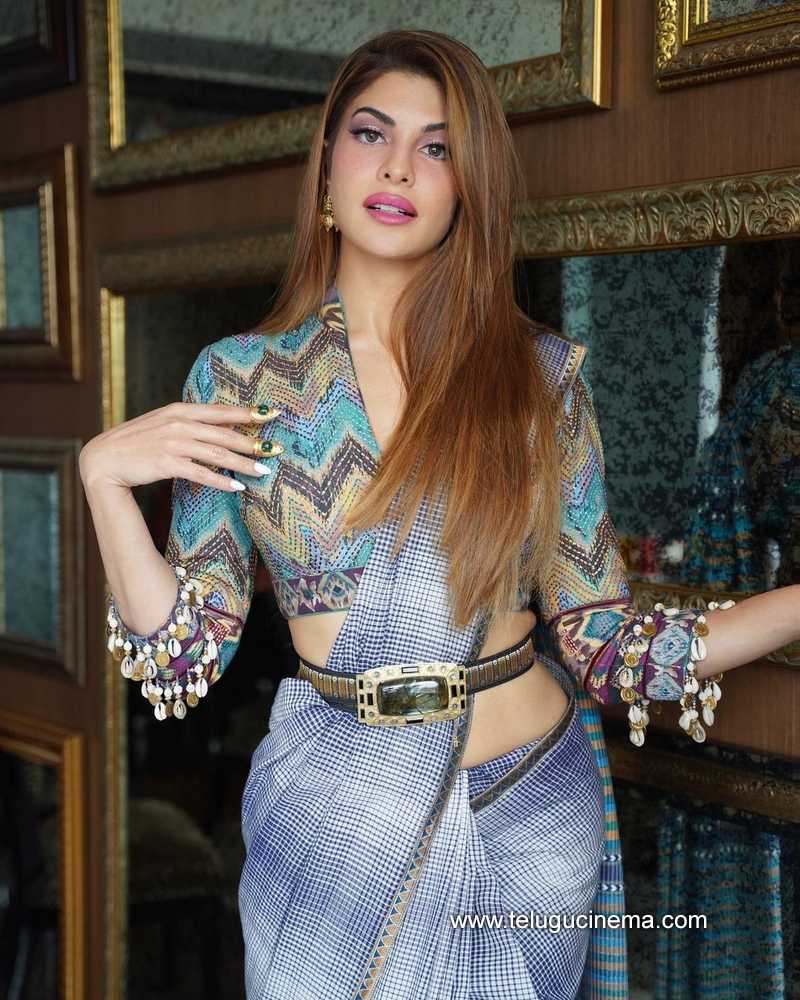 Actress Jacqueline Fernandez tried to flee India after she was named in a money laundering case about conman Sukesh Chandrasekhar. This was the argument the Enforcement Directorate (ED) officials placed before the court.
The officials appealed to the court to cancel her bail. But the court extended her bail until November 10. The officials also argued that Jacqueline had tampered with evidence during the investigation.
Meanwhile, conman Sukesh Chandrasekhar in a letter released via his lawyer said he was in a relationship with her. He said he truly loved her.
"We were in a relationship and if I have given her and her family gifts, what's their fault," he argued.