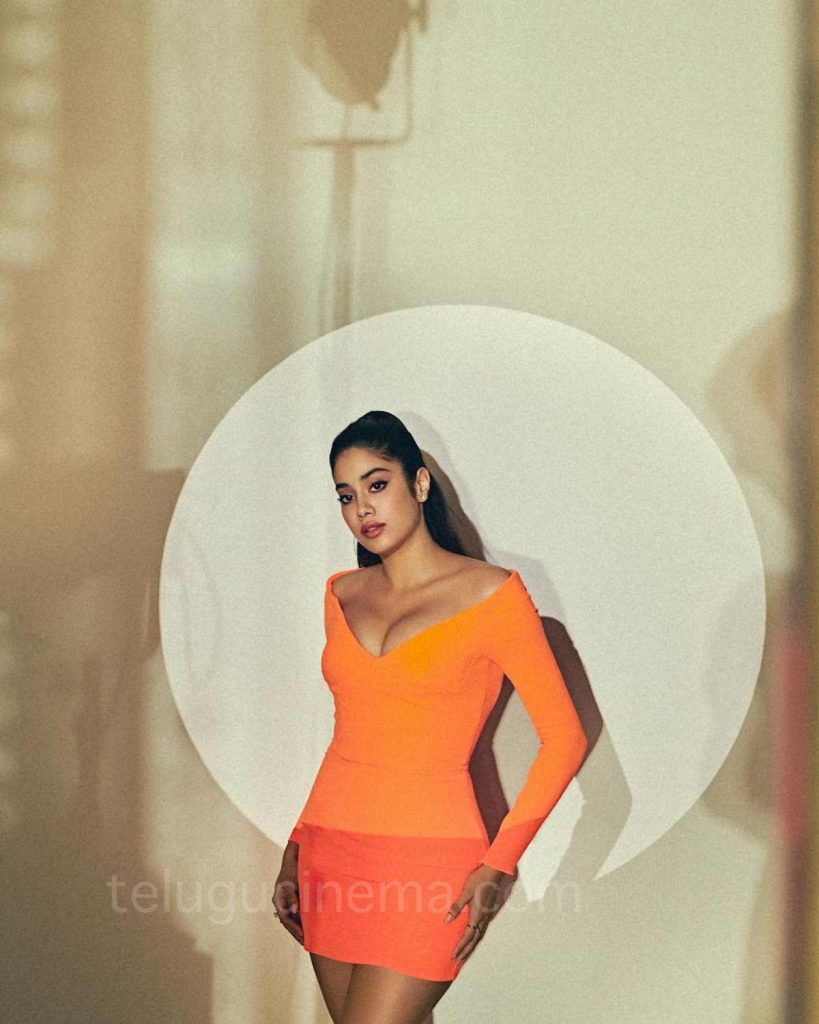 Janhvi Kapoor is a diva, a fashion icon. She never shies from sharing hot photoshoots through her social media handles. In fact, she gained followers with such photos.
The other day, she raised the bar of the oomph factor. While many loved her latest orange bodycon photoshoot, some trolls made a vicious attack with derogatory comments.
Some called her bimbo, while others even called her a 'pornstar' since she showed off her assets liberally.
ALSO CHECK: Janhvi Kapoor looks stunning in an orange outfit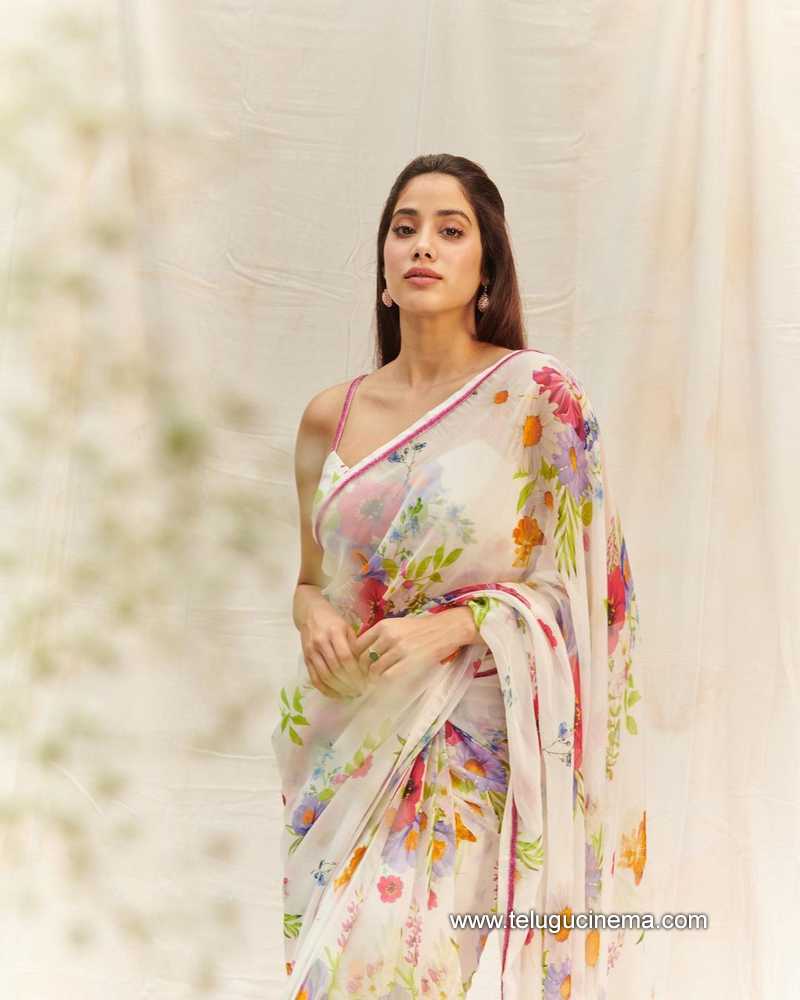 Despite such hateful name-calling, Janhvi Kapoor is unperturbed. She is continuing her work. She ignores trolls.