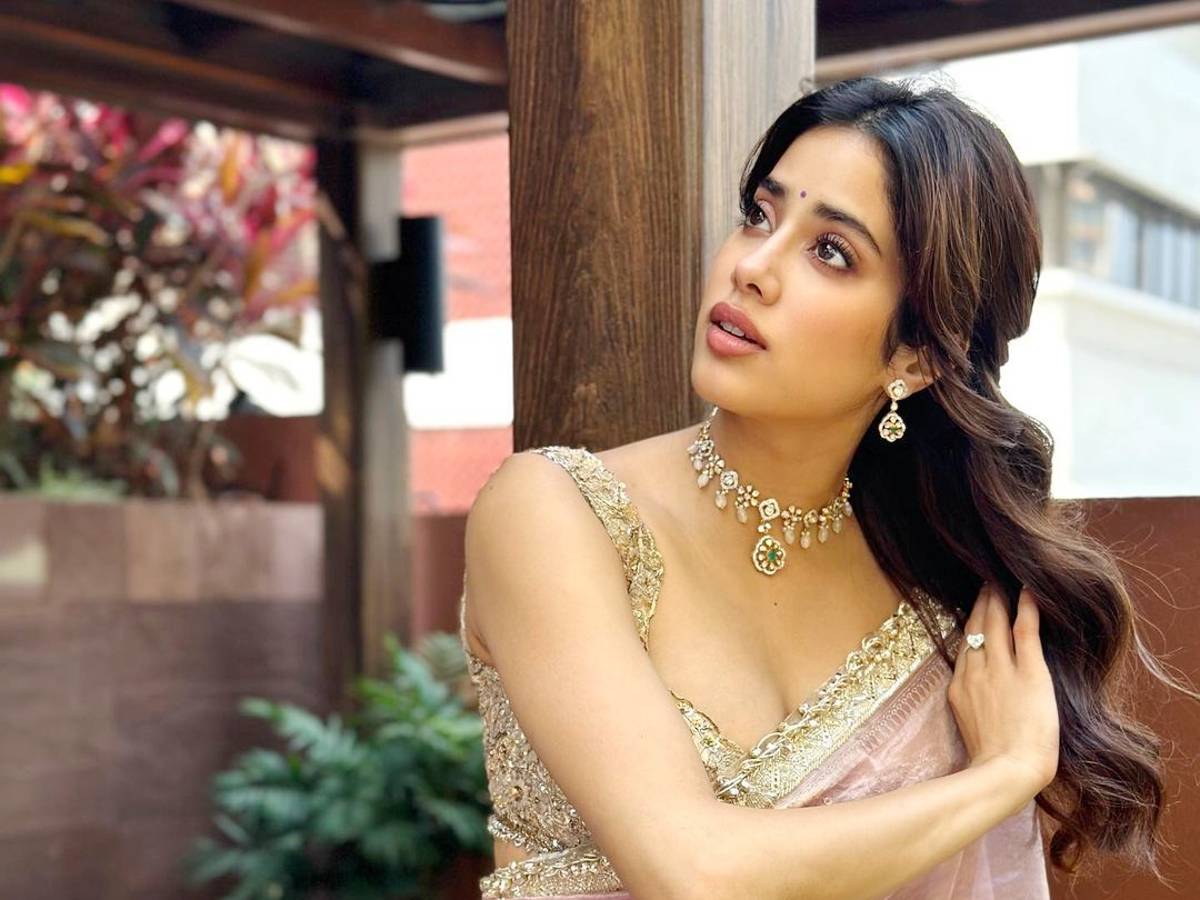 As we previously reported, actress Janhvi Kapoor has finally started shooting for "Devara," which has just begun in Goa. The current "Devara" schedule is taking place at Butterfly Beach in Goa.
Both NTR and Janhvi Kapoor are taking part in the shoot.
Janhvi Kapoor signed the project a long time ago and even attended the launch ceremony in March of this year, but she had to wait more than seven months to begin regular shooting. In the film, she plays a village belle.
"Devara," directed by Koratala Siva will be released in two parts. The first installment is currently being filmed. In the film, Janhvi Kapoor and NTR are lovers.
Janhvi Kapoor had stated that she is a huge fan of NTR Jr's work and is thrilled about the chance of collaborating with him. Her mother, Sridevi, appeared in several films alongside NTR Jr's grandfather, NT Rama Rao.