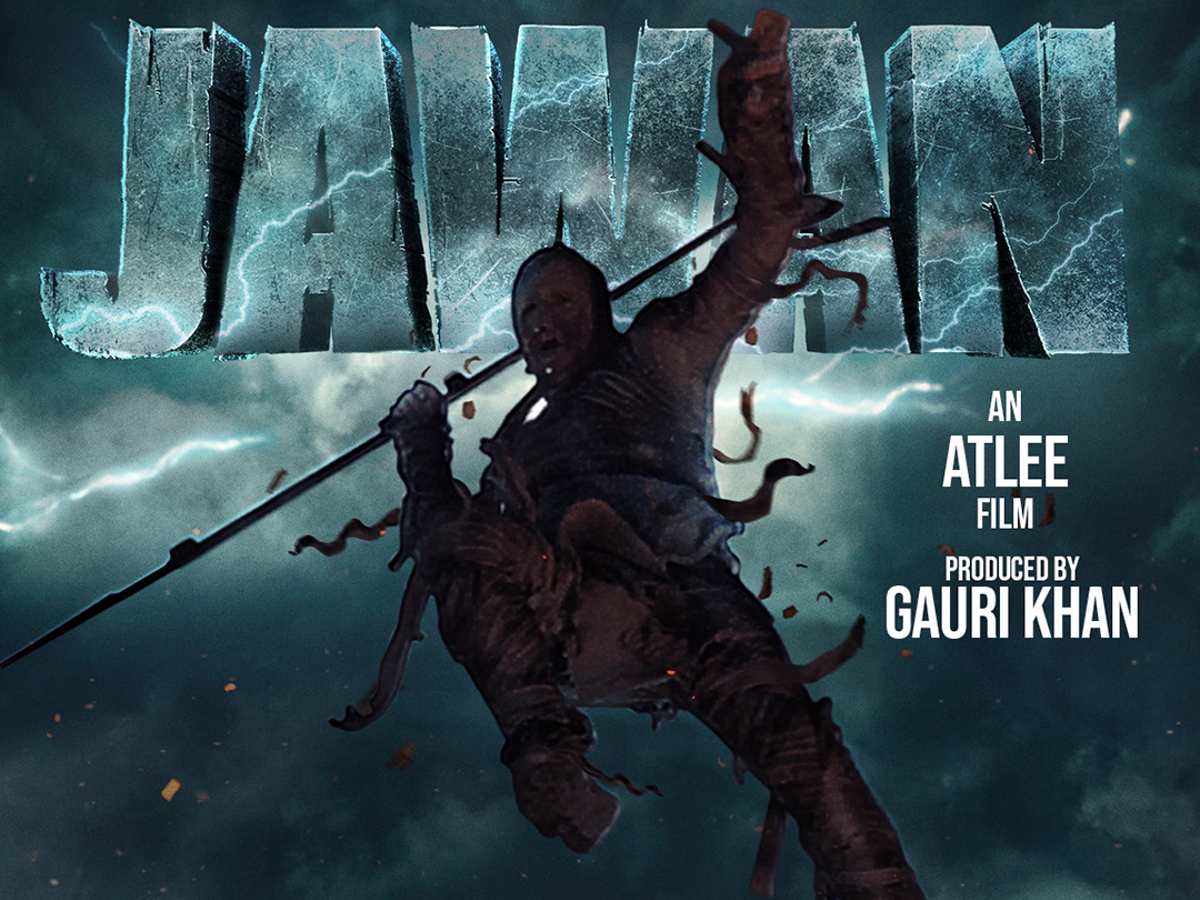 This year, Shah Rukh Khan's "Pathaan" broke the box office record set by "Baahubali 2" in India. The overwhelming response to "Pathaan" has encouraged the Bollywood star. Shah Rukh Khan is now meticulously planning the release of his next film. "Jawan" will be his next release
Atlee, best known for his Tamil blockbusters "Adirindi" and "Whistle," is directing the film. Nayanathara makes her Bollywood debut in the film. In the film, she co-stars with Shah Rukh Khan.
The film "Jawan" was supposed to be released on June 2nd. However, the film has now been pushed back to September. The new date was announced today by the producers. On September 7, 2023, "Jawan" will be released in Hindi, Telugu, and Tamil.
"Jawan" carries high expectations. Shah Rukh Khan is also planning it in big way.