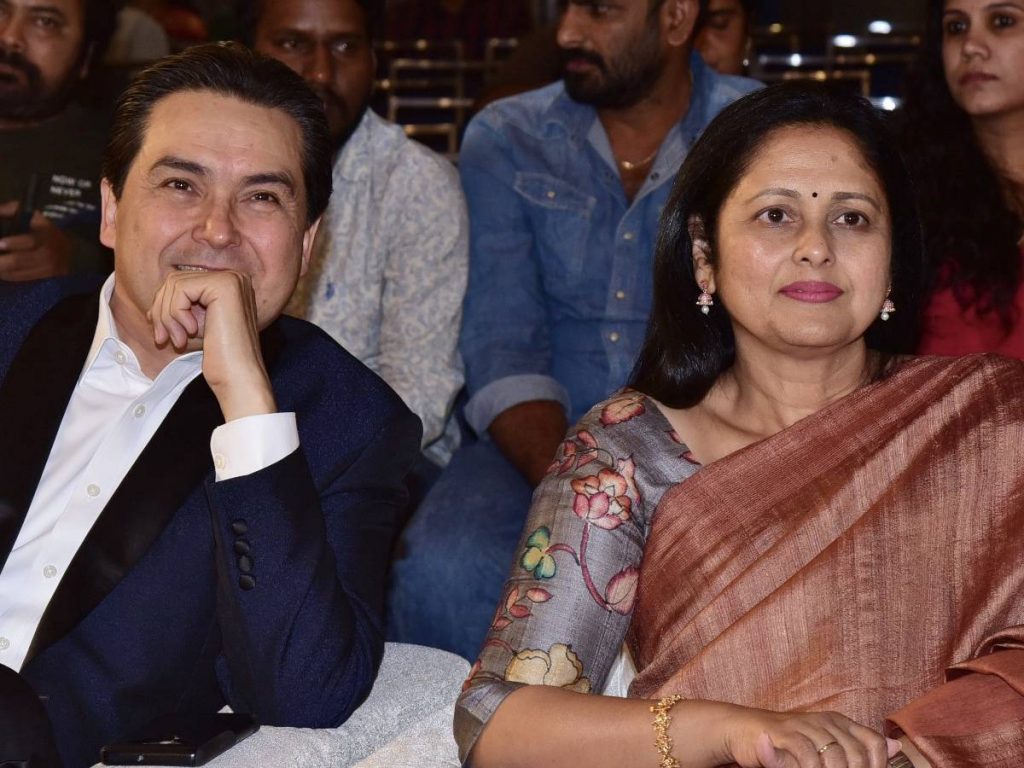 Jayasudha, a senior actress, recently appeared in Thalapathy Vijay's 'Vaarasudu,' which is currently in theatres. In the film, she played Vijay's mother. The 64-year-old actress is renowned for her great performances.
However, Jayasudha made headlines for her personal life. She was recently seen with a new person. She has been accompanied everywhere by a foreigner. It is said that she married him in secret. Some YouTube channels went with the thumbnails announcing Jayasudha's new boyfriend.
Last week, she and this foreigner attended the 'Vaarausudu' press conference together. As a result, talk about their relationship became public.
However, she reportedly provided clarification about this person. He is not her boyfriend, she claims, but a filmmaker friend who is making a documentary about her life and career.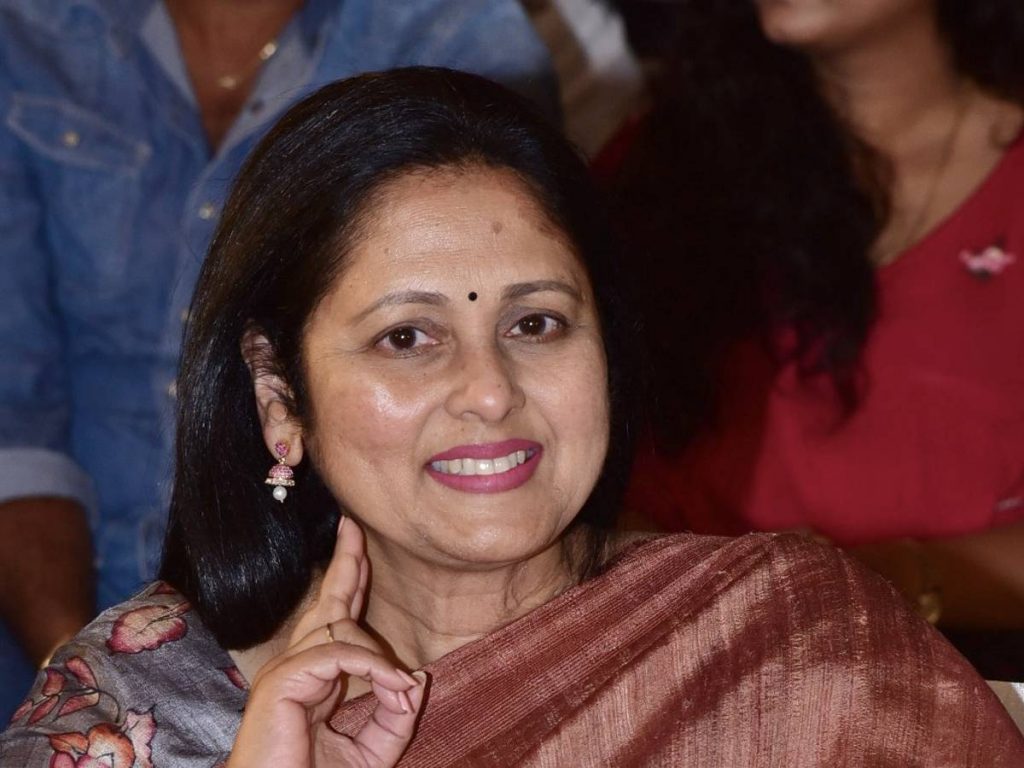 Jayasudha's husband Nithin Kapoor died five years ago. She and Nithin Kapoor have two sons.