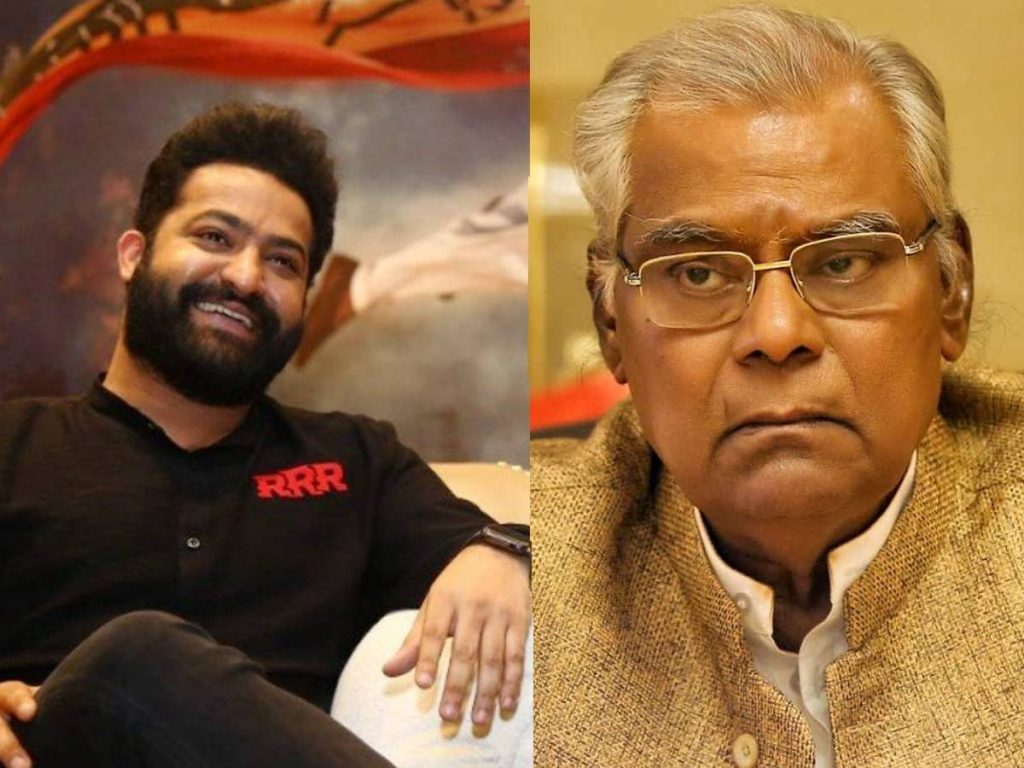 We all know that NTR is a superb performer. Many of his co-stars have vouched for the fact that he is a great person and an even greater actor.
Tamil actress Radhika Sarath Kumar is not far behind in praising NTR. She said that she is a die-hard fan of his. Also, she is game to act in any kind of role in his film.
The latest addition to his admirer's list is Kota Srinivasa Rao. He has declared that NTR is the best actor among all the current stars.
Kota Srinivas Rao said, "NTR has great screen presence. He can emote expressively. We have a couple of superior acting talents like Mahesh Babu, Allu Arjun and NTR, but NTR is the best among them."