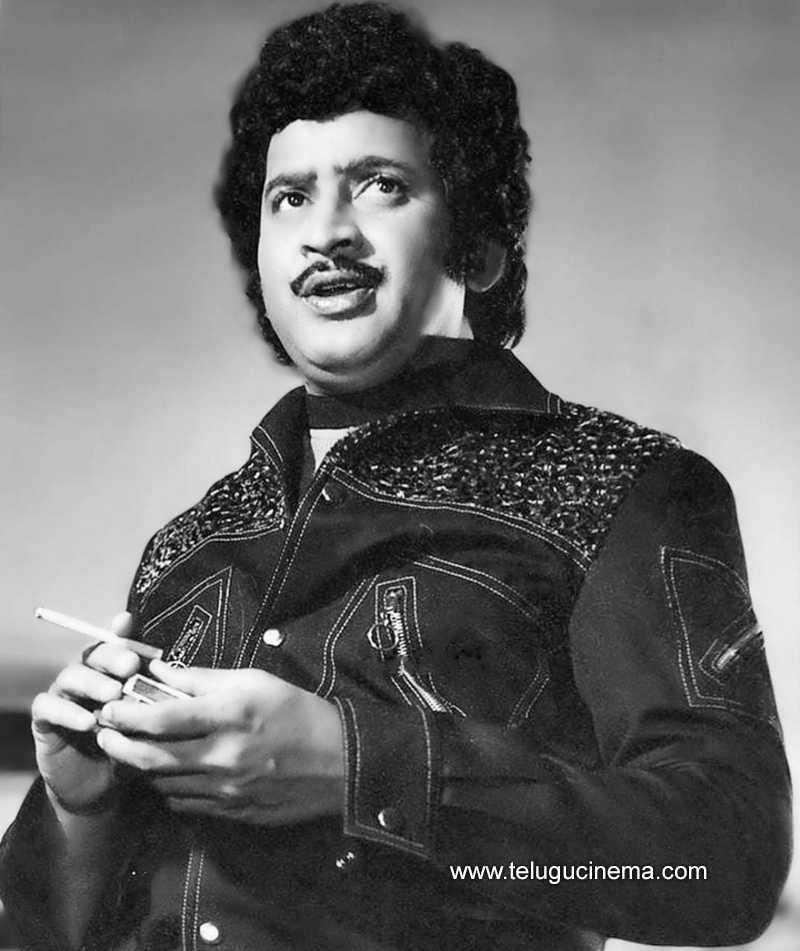 Krishna's family has decided to keep the mortal remains of the Bollywood superstar at Gachibowli Stadium this evening. Fans and the general public can pay their respects to the superstar.
The funeral will take place tomorrow. A State funeral will be accorded to him, the Telangana government announced.
The legendary actor passed away early this morning. He was 79. Krishna, a 350-film actor, pioneered many innovations in Telugu cinema.
Mahesh Babu and other family members are at Krishna's house in Nanakramguda.