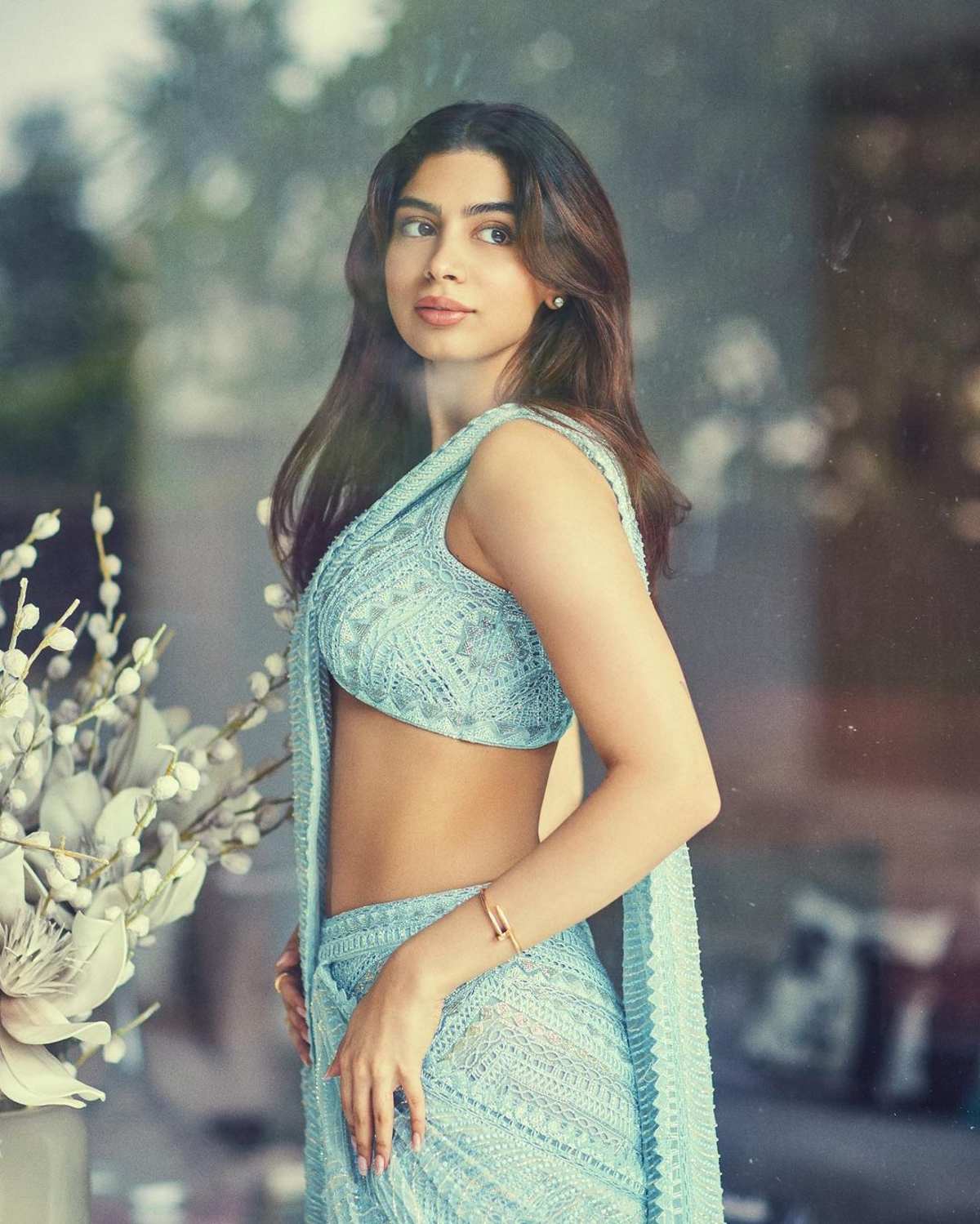 Sridevi, who tragically passed away recently, was a superstar who rose to fame in Bollywood after starting out in Telugu and Tamil films. Janhvi Kapoor, her daughter, has opted to begin her career in Bollywood instead of South Indian films. Janhvi Kapoor's debut in the South was delayed until she had established herself in Bollywood.
She is finally making her Telugu debut. Now in production, 'Devara' stars Janhvi Kapoor opposite NTR.
Kushi Kapoor, her sister, is stepping in South Indian cinema quickly. Kushi Kapoor has reportedly signed a Tamil film, despite the fact that her first Hindi film, a Netflix production, has yet to be released.
It remains to be seen if Kushi will also make an appearance in Telugu movies.