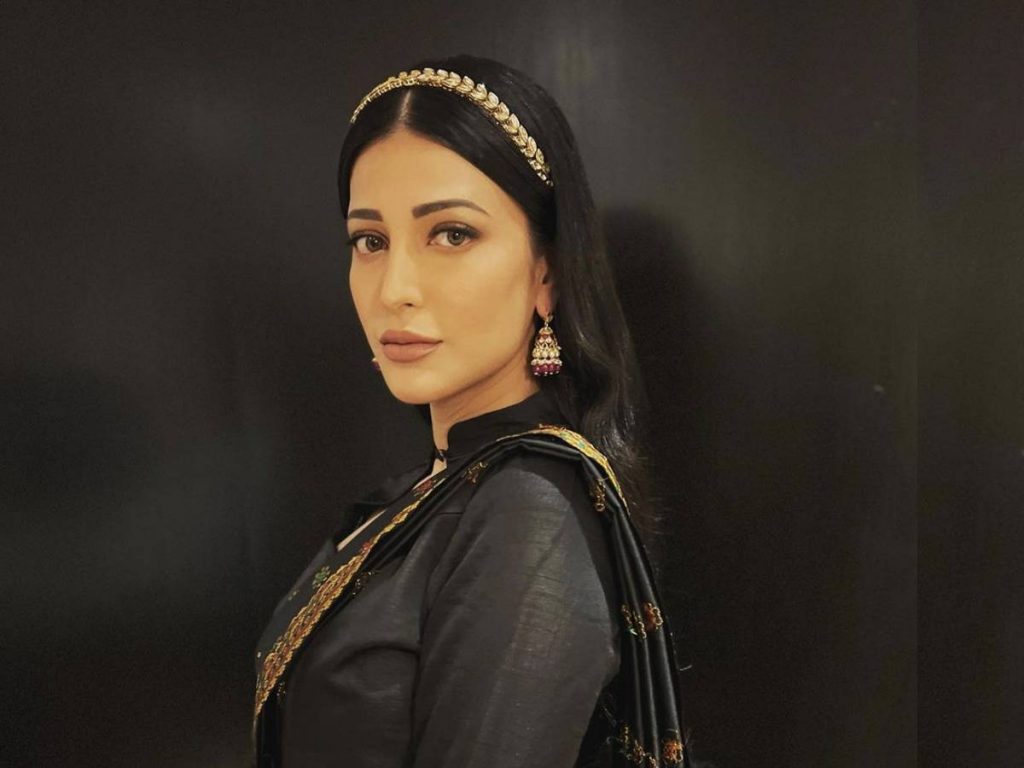 Shruti Haasan recently opened up about her health issues. She said she has been battling Polycystic Ovary Syndrome (PCOS). In a recent, Shruti Haasan also spoke about her marriage plans.
Shruti Haasan is currently dating Santanu Hazarika. They started dating in 2020 and Santanu moved into her home for a live-in relationship during the Covid-19 pandemic. Santanu is also accompanying her shootings. There is a talk that she has finally decided to tie the knots.
"No. I have been hearing the same news every time I date a guy. Don't believe in them," she said. Shruti Haasan said she's happy in her current relationship but marriage is not on her mind.
Shruti Haasan has had many relationships. But she seems to be not in favor of idea of getting married.