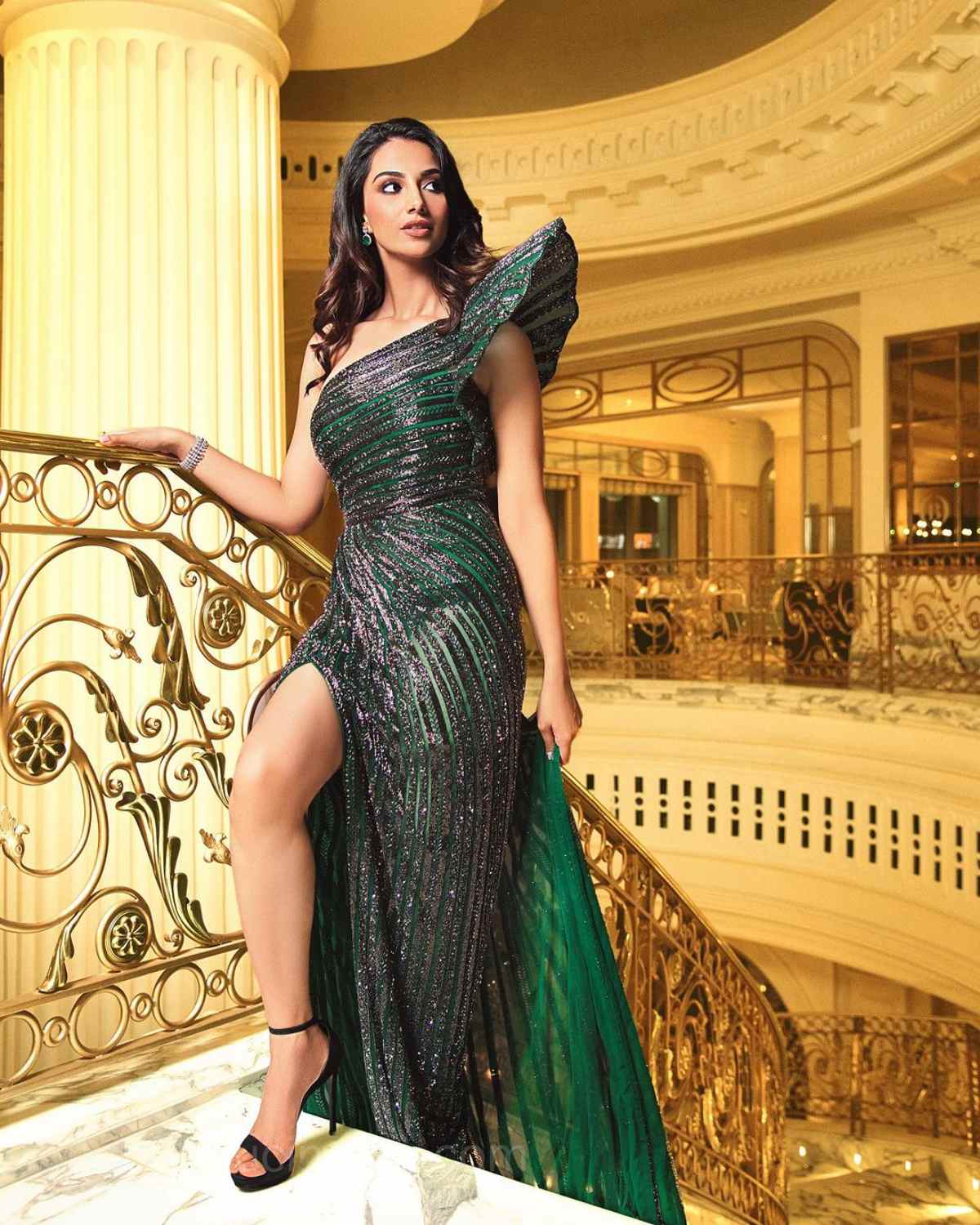 Meenakshii Chaudhary has recently gained popularity. One film after another falls into her lap.
The actress, who appeared in films such as "Khiladi" and "Hit 2," didn't taste big success until now. She is still getting big films.
Buzz is that Meenakshii Chaudhary has been cast as the main female lead in Thalapathy Vijay's new film (#Thalapathy68). Venkat Prabhu is directing the film. Her name will soon be announced officially. She has also started following director Venkat Prabhu and Vijay's manager on Instagram, confirming that she has signed the film.
This is a huge offer for this slim lady.
She has already appeared in "Guntur Kaaram" as the second female lead opposite Mahesh Babu. Aside from that, she co-stars in "Matka" with Varun Tej.