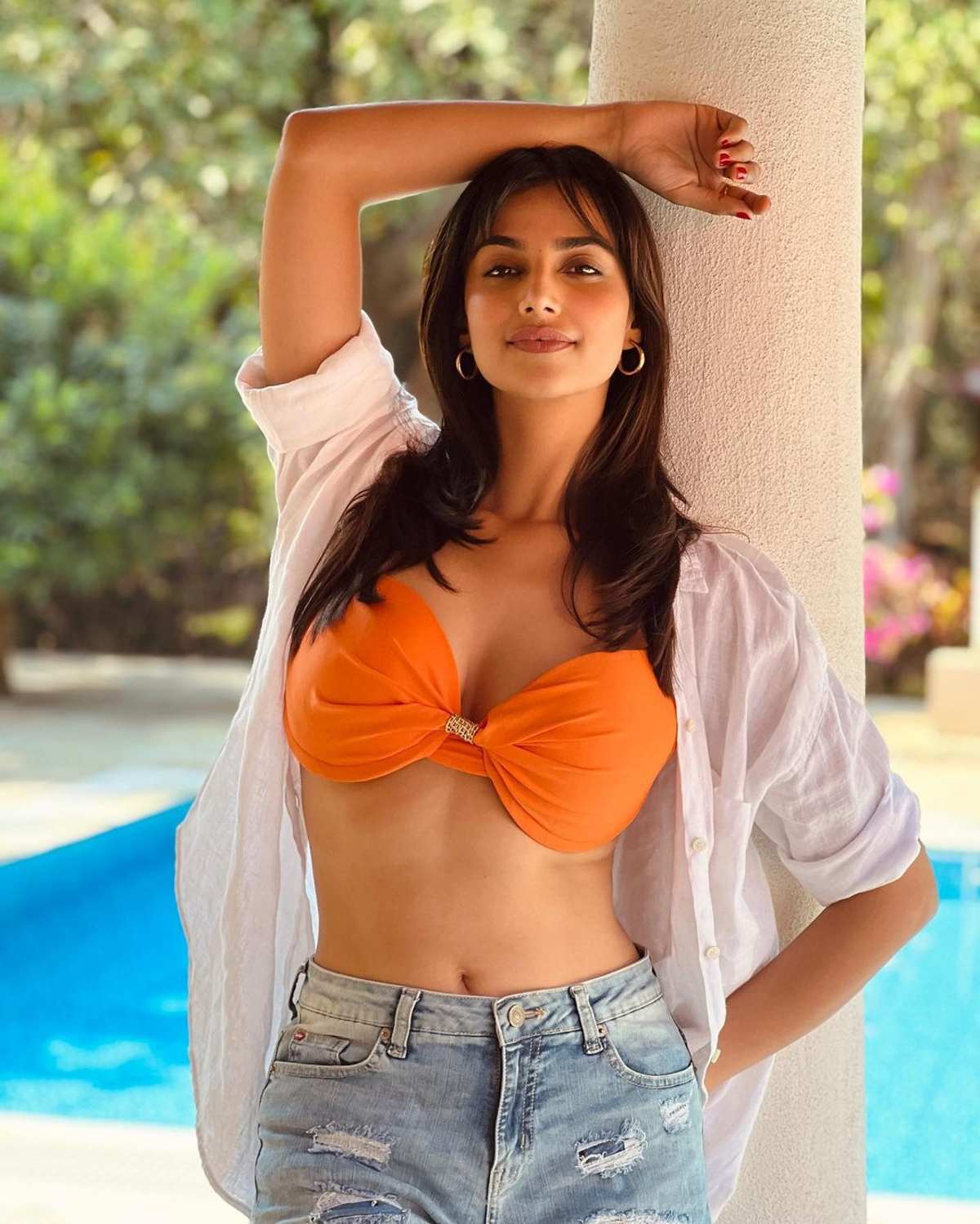 Meenakshii Chaudhary has recently become popular. Despite her low success rate, she is now receiving more offers. Meenakshi aka Meenakshii Chaduhary landed two major Telugu films in less than two months. She is the second female lead in one film and the main heroine in the other.
Meenakshii's first big project is "Guntur Kaaram." The film's production began with Pooja Hegde as the main heroine and Sreeleela as the second lead. However, after a few days of filming, Pooja Hegde was dropped from the cast and Sreeleela was promoted to the lead role. Thus, Meenakshi was cast as the second heroine in "Guntur Kaaram" alongside Mahesh Babu.
Soon after signing "Guntur Kaaram," the producers of "Matka," a period drama starring Varun Tej, cast her. In the film, Meenakshii plays the main heroine opposite Varun Tej.
She is also in talks for two more mid-budget films.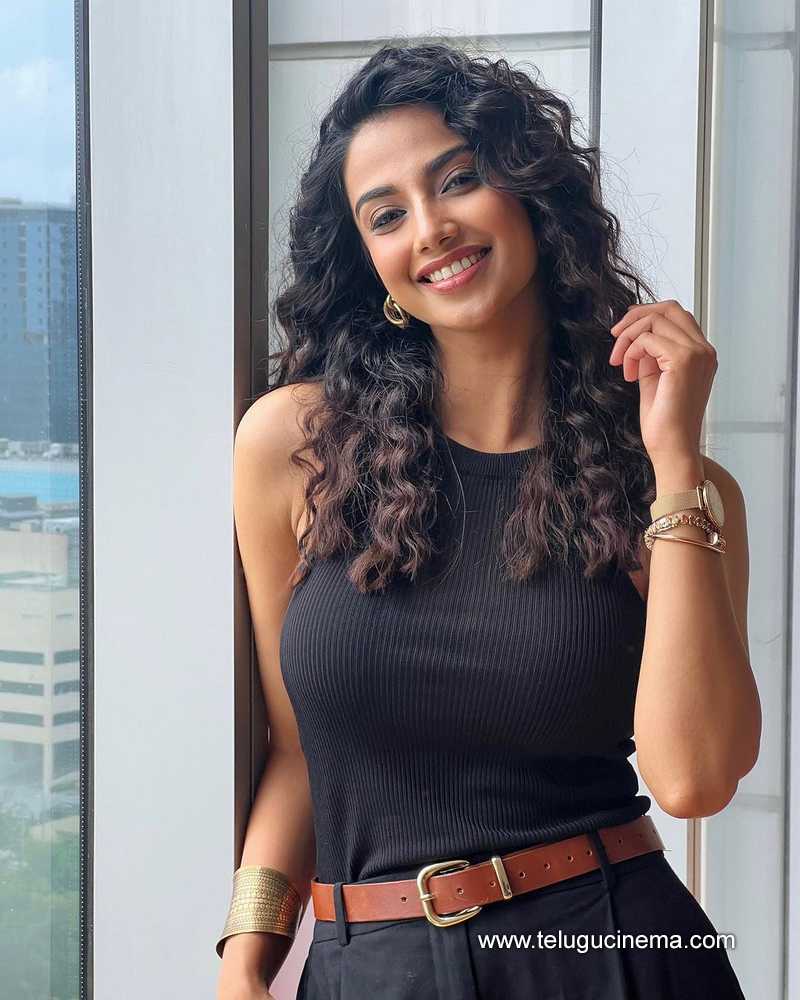 Meenakshii made her acting debut in the flop "Ichata Vahanamulu Niluparadu." Her second film, "Khiladi," was also a box office flop. Fortunately for her, the third film "Hit 2: The Second Case" was a commercial success. Offers are pouring in for her now.