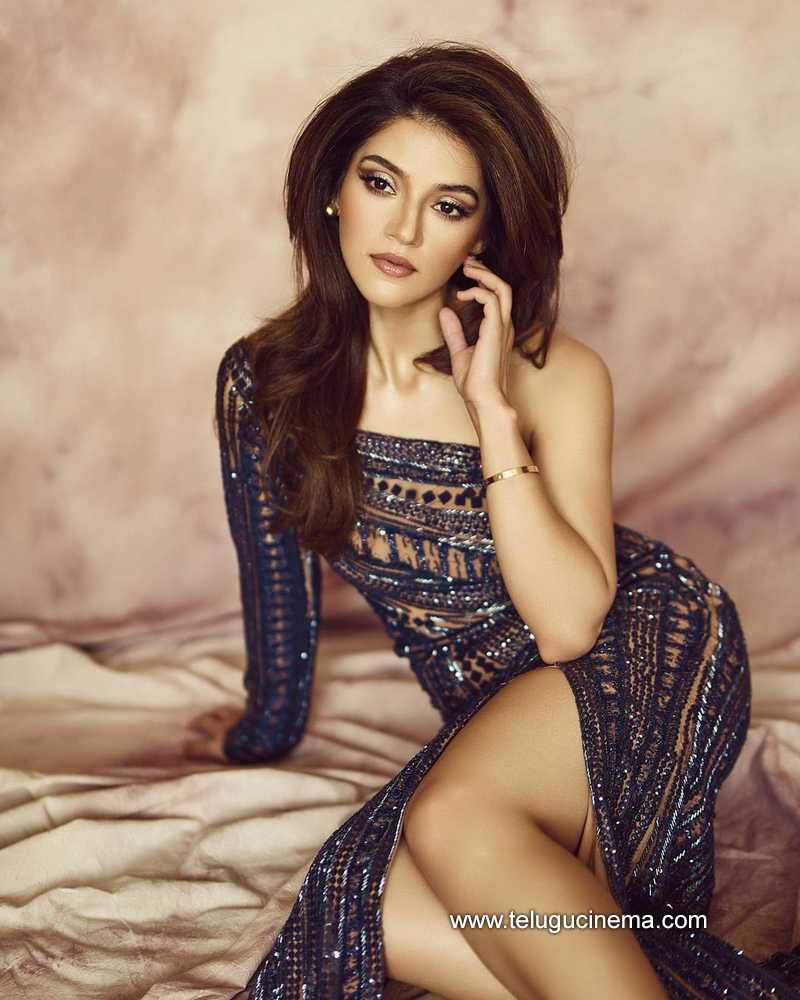 Mehreen Pirzada hoped that a biggie like 'F3' would catapult her to the top league. However, the film's underwhelming box-office performance didn't do any good to her career. She is now having difficulty finding new offers.
Furthermore, Merheen is demanding higher remuneration. But the filmmakers aren't about to give in to her demands. So, she has almost no offers.
She has no other films in Tollywood other than one titled 'Spark' opposite a newcomer.
She hoped to get a role in Maruthi's film with Prabhas, but the hero was against the director's usual casting. Hence, she did not receive an offer there either.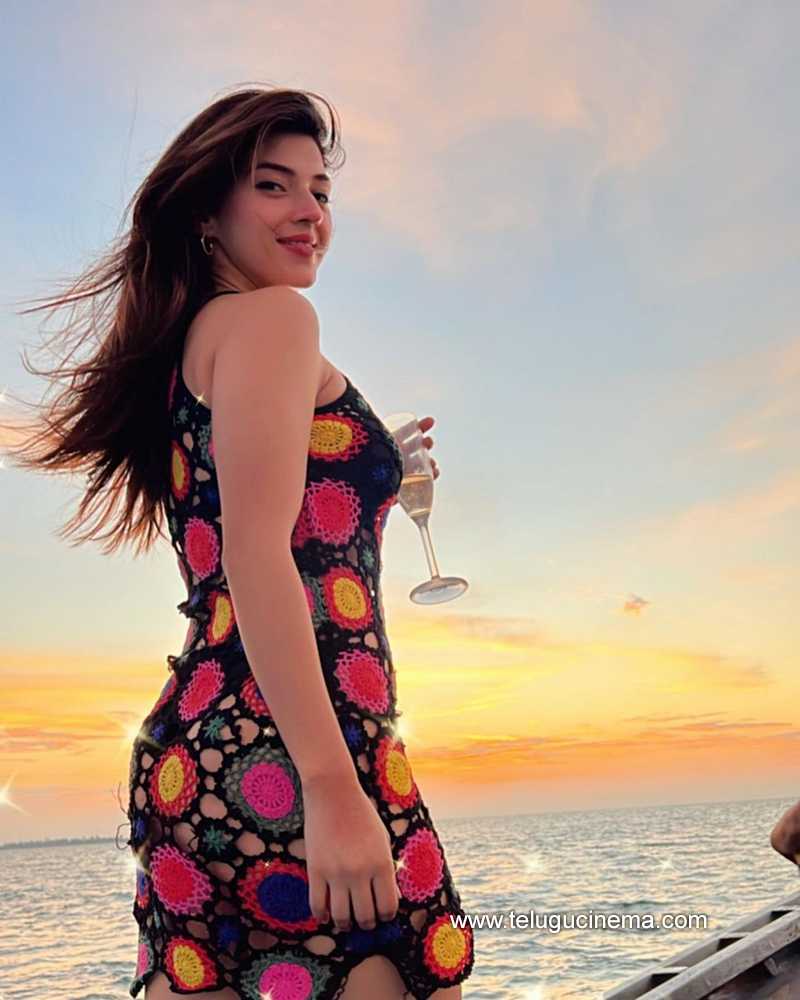 She is on a travel spree, exploring various tourist destinations because she has no other work.
Also CHECK PHOTOS: Mehreen enjoying her Maldives vacation