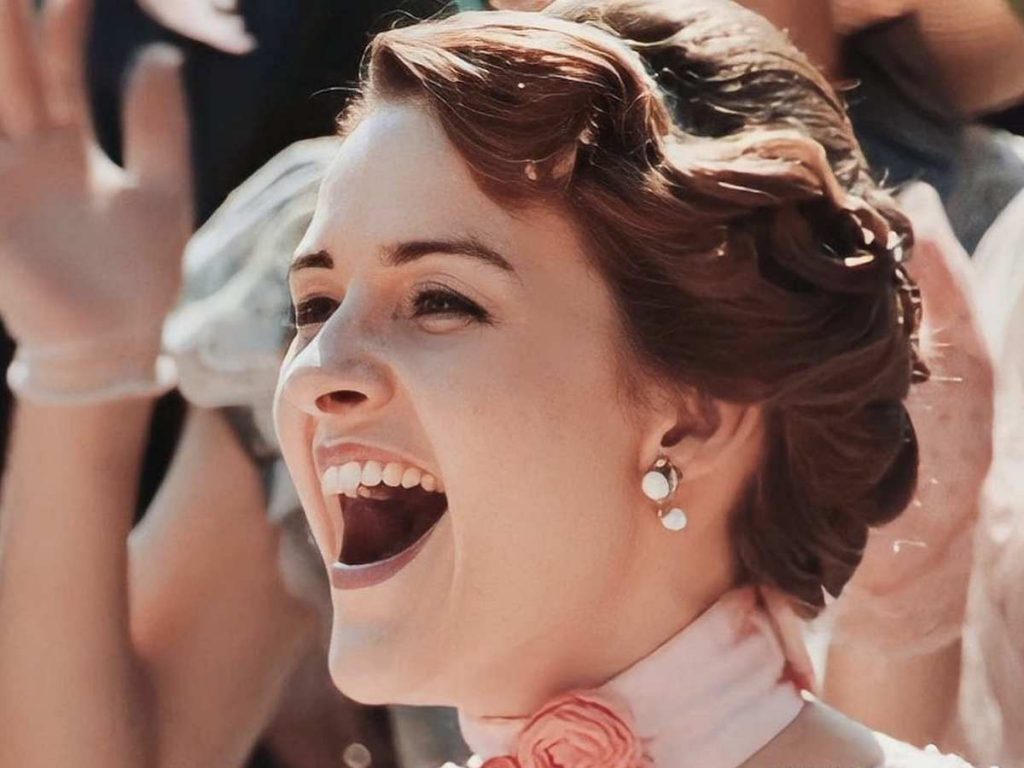 Actress Olivia Morris was the one person who should have gotten more attention in the "RRR" movie's promotions but didn't. She took on the role of the British lady with whom Komaram Bheem forms a close bond and eventually falls in love.
However, she did have a prominent role in the film's most significant song, "Naatu Naatu," which was nominated for an Academy Award for Best Original Song.
With this newfound happiness, Olivia Morris took to social media to broadcast her elation. The song was her favourite part of the film to work on, she said.
"The Naatu Naatu sequence was by far my favourite thing to work on in RRR and it was only made possible by the incredible @ssrajamouli and #mmkeeravaani. To see Naatu Naatu being nominated for best original song at the Oscar's and winning at the Golden Globes is such a huge and wonderful thing. So grateful to have been a part of this epic film," she wrote.
Irish actress Olivia Morris. She has appeared in a few foreign films.