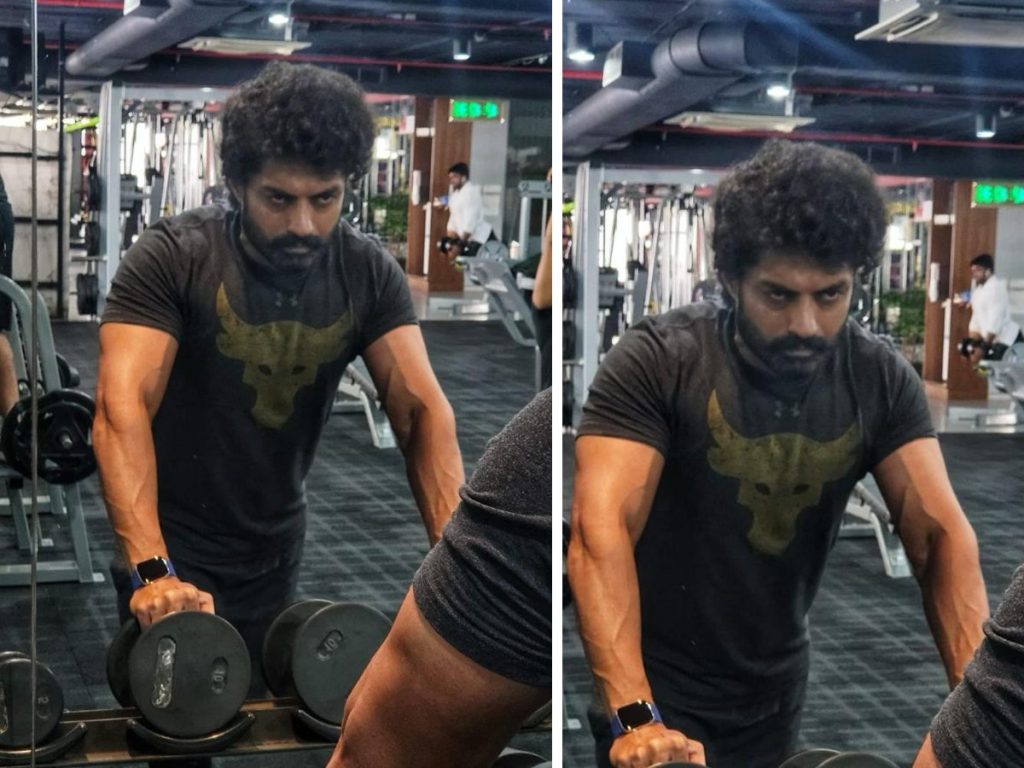 Nandamuri Kalyan Ram, energized by the success of 'Bimbisara,' is tackling new projects with renewed zeal. He completed the work for 'Amigos,' in which he plays three roles. The film is scheduled to be released in February 2023.
Meanwhile, he is gearing up to begin a new project. The new film, titled 'Devil,' will be directed by Naveen Medaram and produced by Abhishek Nama. Kalyan Ram, who posted a photo of himself sweating profusely in the gym in preparation for the role, stated that he will be working on this spy thriller.
"Thanks for showering us with your love for #Bimbisara. Can't wait to show you the magic of #Amigos very soon. Now it's time to get ready to unleash the #Devil," he wrote.
With 'Bimbisara,' which was released in theatres in August of this year, Kalyan Ram achieved his greatest success to date.