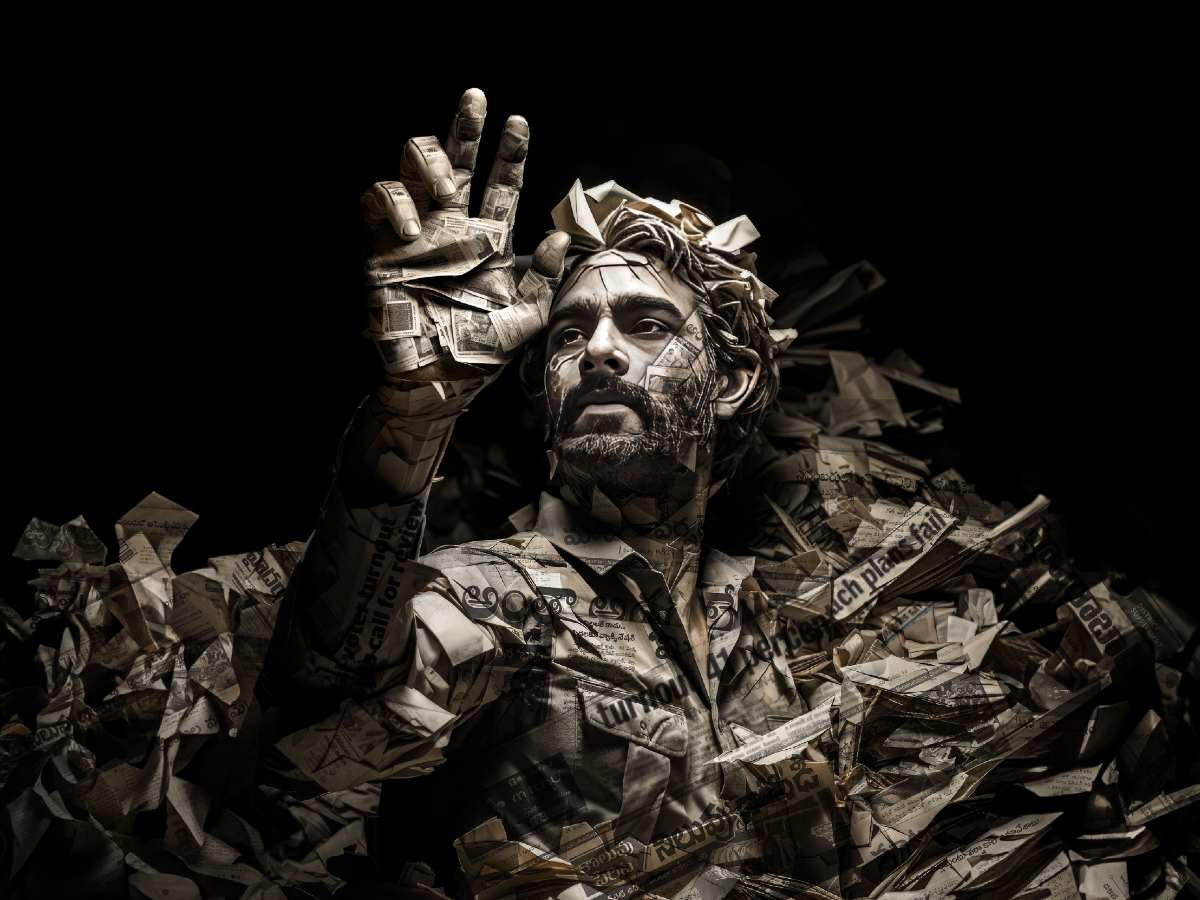 Nara Rohit is making his comeback The title and first look for "Prathinidhi 2" were revealed today. Prashanth Mandava's political thriller "Prathinidhi" was released in 2014 and received critical acclaim.
The sequel is a political film as well. Obviously, Nara Rohit intends to release the film before the Andhra Pradesh assembly elections. The political thriller, to be directed by Murthy Devagupthapu, is set to be released in theaters on 25th of January, 2024.
"One man will stand again, against all odds," reads the movie's tagline.
The music is to be composed by Mahati Swara Sagar. The film's lead actress and other cast members will be revealed soon.