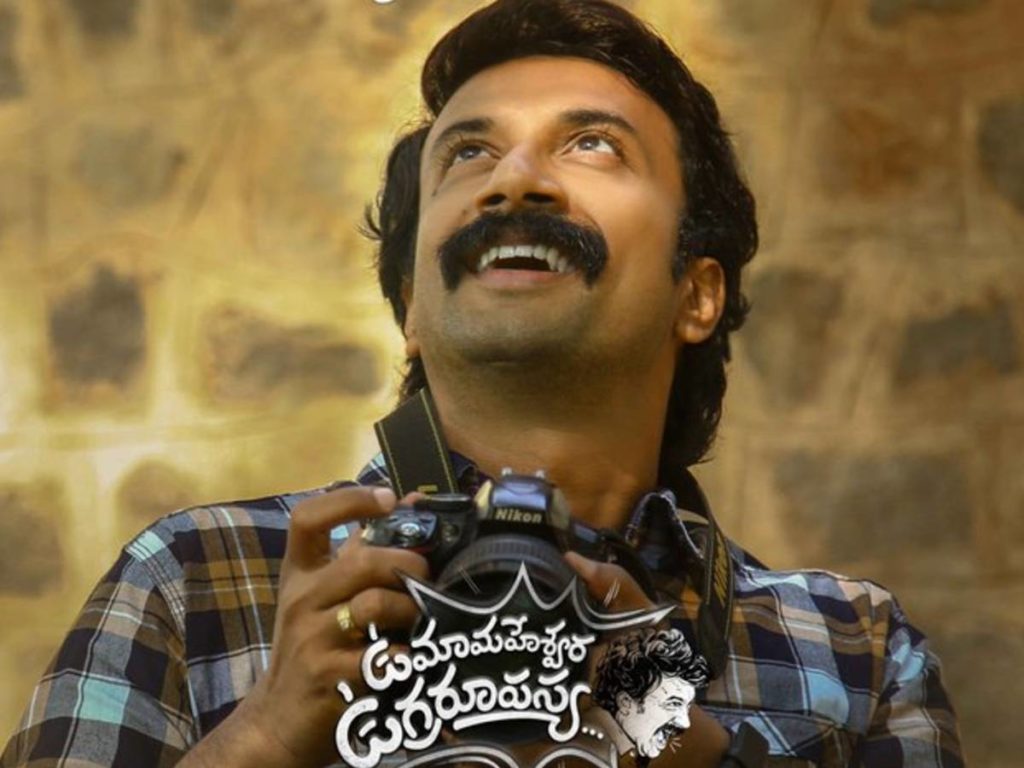 'Uma Maheswara Ugra Roopasya' is another major small-budgeted Telugu film that is bypassing the theatrical release to premiere on OTT platforms. Netflix has already snapped the movie's digital premiere rights for Rs 4 Cr.
Made on a limited budget of Rs 3.5 crore, the makers are stand to gain good profit on this project as a channel is said to have paid Rs 1.5 crore for the satellite telecast rights. So, the makers will pocket a profit of Rs 2 crore on this film which is a remake of critically acclaimed Malayalam film 'Maheshinte Pratikaram'.
'Uma Maheswara Ugra Roopasya' is the second directorial of Venkatesh Maha who received critical applause for his debut 'Care of Kancharapalem'. Produced by Arca Media's Shobu and Prasad Devineni, 'Uma Maheswara Ugra Roopasya' features all newcomers except the lead hero Satya Dev.
It is expected to premiere on Netflix next month.