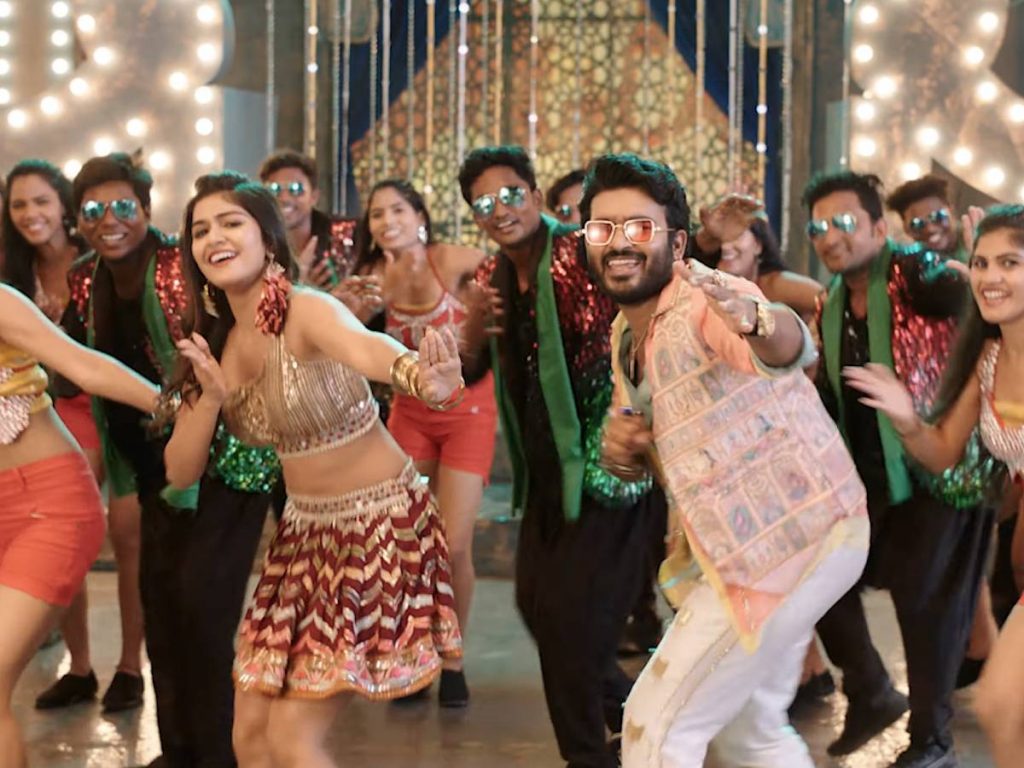 Young actor Kiran Abbavaram is busy with multiple projects. The next film from Kiran Abbavaram to come out in the theaters is 'Nenu Miku Baga Kavalsinavadini' (NMBK). Directed by newcomer Sridhar Gade, the film is produced by late director Kodi Ramakrishna's daughter Kodi Divya Deepthi.
As the film is gearing up for release next month, the makers unveiled a new song.
The lyrical song "Nachavabbai" from the film is out. Composed by Mani Sharma and penned by Bhaskar Bhatla, the song is catchy. Dhanunjay Seepana and Lipsika crooned the duet.
The song is filmed on the lead pair Kiran Abbavaram and the new actress Sanajan Anand.
The makers say the film will hit the silver screens on 9th September.