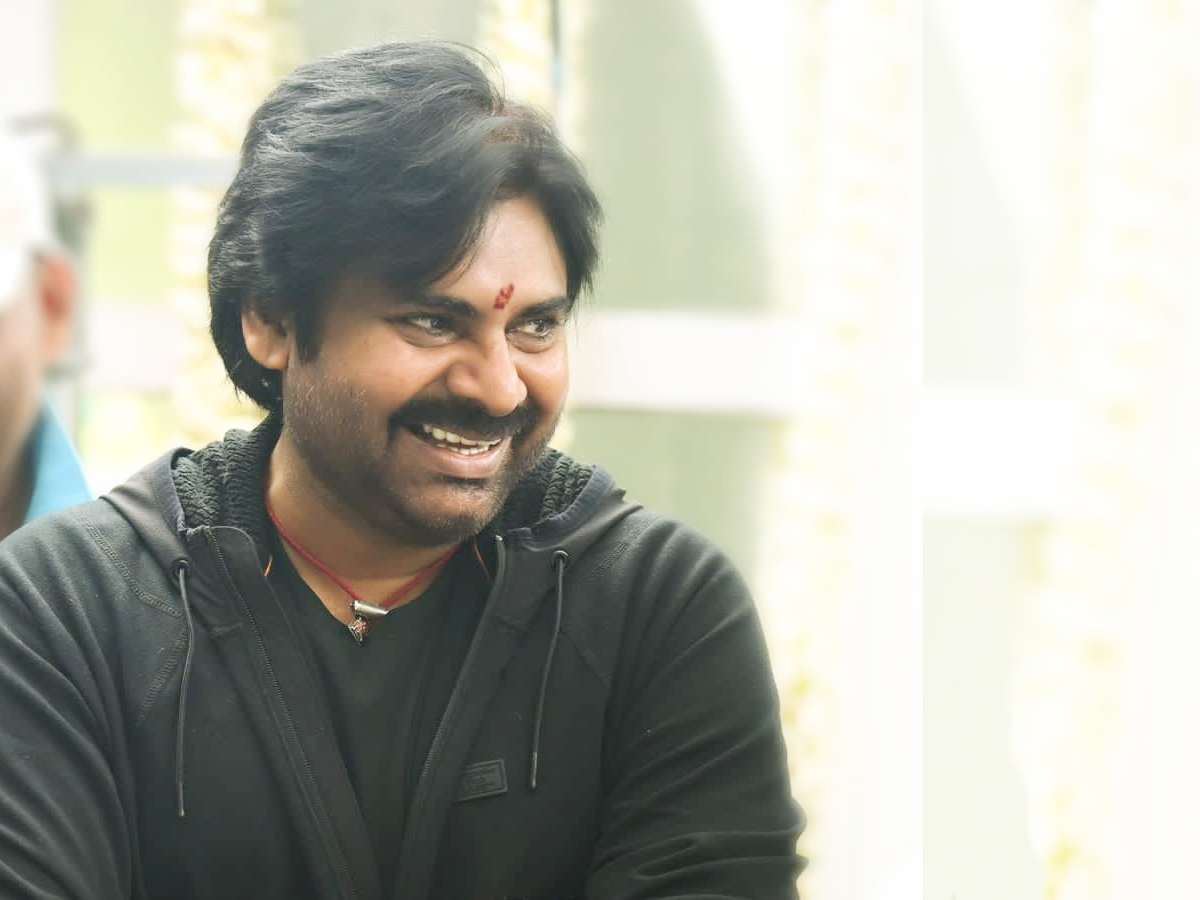 Pawan Kalyan has been working on films nonstop. He recently completed work on 'Bro,' as well as some portions of "OG" and "Ustaad Bhagat Singh."
However, he will take some time off from filming this month to focus on his political activities.
He will begin his yatra on June 14th. The yatra's initial phase will take place in the East Godavari district. Varahi, a unique vehicle, had already been readied for his yatra.
As a result, the producers of "OG" would have to plan their shooting without Pawan Kalyan.
Expecting that the election fever will grip Andhra Pradesh later this year, Pawan Kalyan suddenly decided to commence bus yatra.