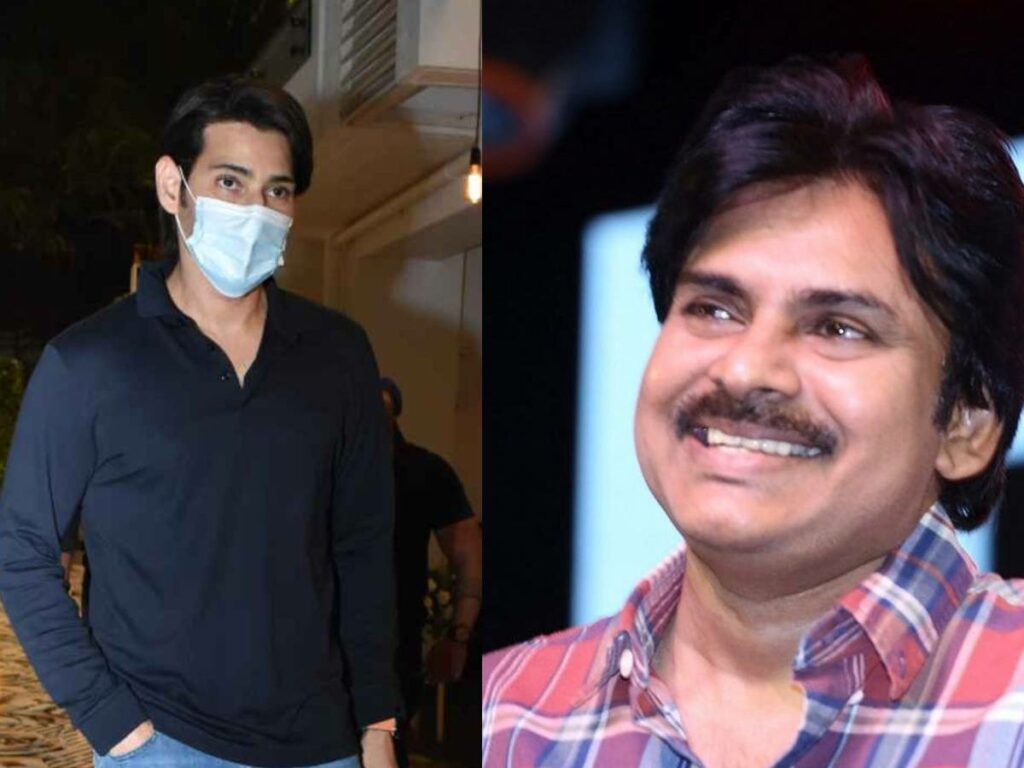 Mahesh Babu and his family were surprised to receive goodies from Pawan Kalyan and his wife. The occasion is Christmas.
On the eve of Christmas, Pawan Kalyan's wife Anna Lezhneva has sent goodies to all the leading stars and directors of the Telugu cinema industry. Mahesh Babu's Namrata took it to Instagram to share this news.
"Thank you for the yummy Christmas goodies," Namrata posted.
Namrata and other star wives also send goodies to the industry folks on the eve of Deepavali.